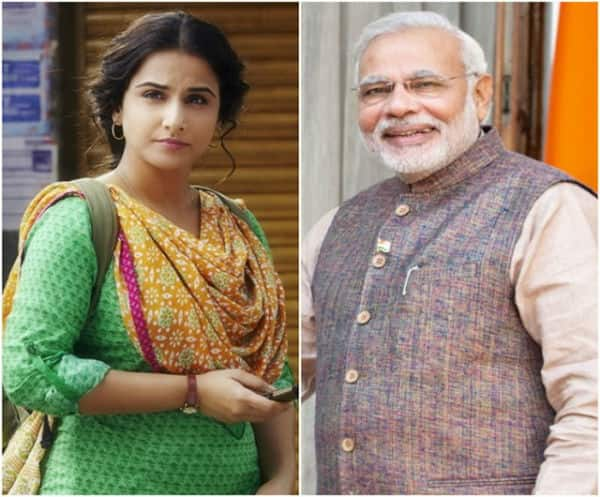 A disheartened Vidya Balan states that her intention by disguising as the PM was only to pay a tribute to him an not hurt anybody's feelings
"I didn't want to politicise it. Whatever happened is unfortunate. I was only trying to pay tribute to a great Prime Minister in his city of Vadodara. I didn't want to hurt anyone's feelings and so I decided not to go," Balan told reporters here.
As part of a promotional plan for her detective thriller film Bobby Jasoos, the National-Award-winning actress had gone to Vadodara on Saturday where it was planned that she would don a get-up like Modi and visit some places in the city including a tea vendor's stall who was one of the proposers of Modi as a Lok Sabha contestant.
However, she cancelled it following protests. She, instead, concluded her visit to the city by visiting an educational institute in disguise.
In the film which releases next Friday, Balan is seen taking up 12 various disguises as a detective including that of a beggar.
"I don't know why I got misunderstood by some people," she said.