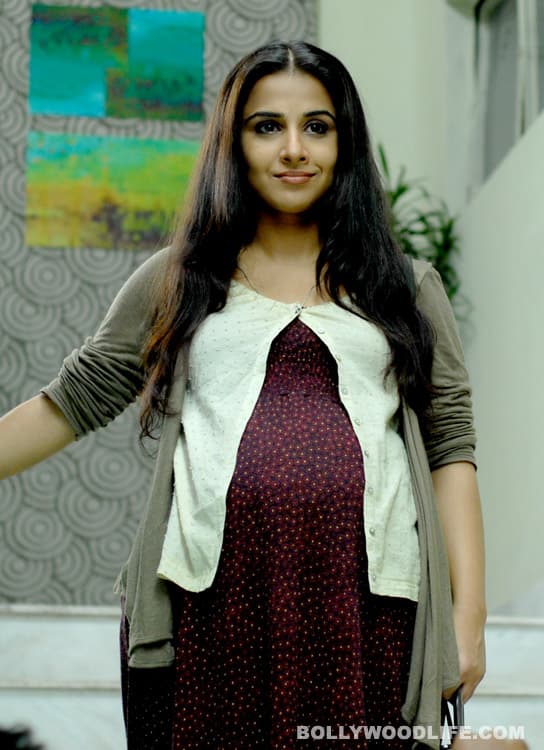 After two disasters – Home Delivery and Aladin – the Jhankaar Beats director has finally hit gold again
Sujoy Ghosh's Kahaani has just completed 100 days at the BO and that is no mean feat, considering the fact that few films these days manage to outstay their opening weekends. There have been rumours galore about the sequel and the language remakes of the Vidya Balan-starrer. We heard from the makers that most of the stories floating through the gossip-sphere are true. Kahaani is indeed being remade in Tamil, Telugu and English, and Sujoy will be helming the sequel. No doubt Vidya will be playing the lead in the new film, but the story will not be set in Kolkata this time.
We know that somewhere in the power corridors of Yash Raj Films, Aditya Chopra will be feeling bad about letting Kahaani go to another producer. Not many know that Adi was one of the first to think that the story had potential. He had told Sujoy that if it was made well, Kahaani would mark the director's arrival as a filmmaker to be taken seriously. Well, that is exactly what happened! And now we wait and watch out for the follow up to the taut thriller. Any guesses what this one will be about?
ALSO READ: Will Amitabh Bachchan, Naseeruddin Shah & Vidya Balan come together for Sujoy Ghosh's 'Badla'?
Vidya Balan, Emraan Hashmi to romance in the rains for 'Ghanchakkar'