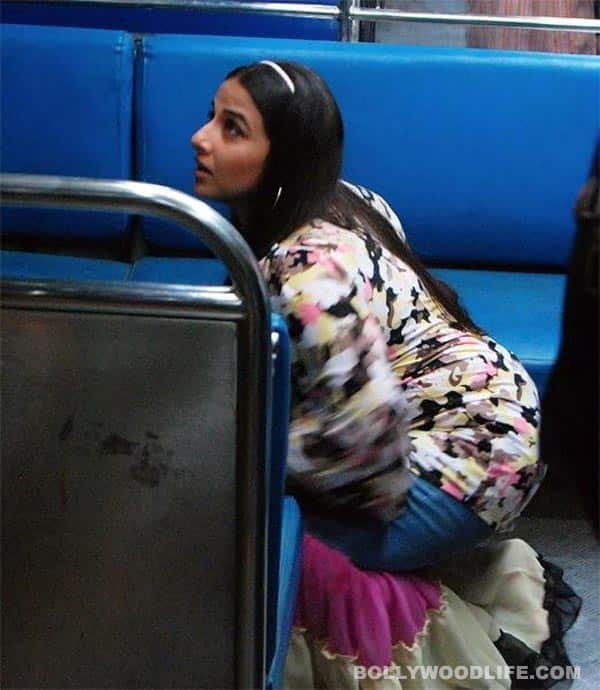 skip advertisement
241435229995669939_bxfTFB4n_c
The new bride has gone back to her fashion faux pas, but only for the sake of her next comedy flick with Emraan Hashmi
After playing a pregnant woman (a fake one) in Kahaani, Vidya Balan will be seen stepping into the role of a loud and boisterous Punjabi woman in her upcoming film Ghanchakkar opposite Emraan Hashmi. While Vidya faced loads of criticism for her fashion sense a few years ago, this time around she will use the faux pas to bring a smile on the audience's face.
She plays a hatti katti Punjabi housewife who thinks she knows everything about everything including fashion and in the process ends up wearing some of the most outrageous outfits. "She thinks she knows everything about fashion…and isliye wo khud hi kuch atram shatram karti rehti hai (she does some weird stuff on her own). She feels she knows everything and that's not because she is Punjabi, but because she's just that kind of person," Vidya revealed at the wrap up party of the film.
The pictures from the sets of the film are proof that Vidya will indeed be seen donning in some weirdly designed outfits in this Rajkumar Gupta film. Now whether that'll make us say 'wow' or 'eww' only time will tell!