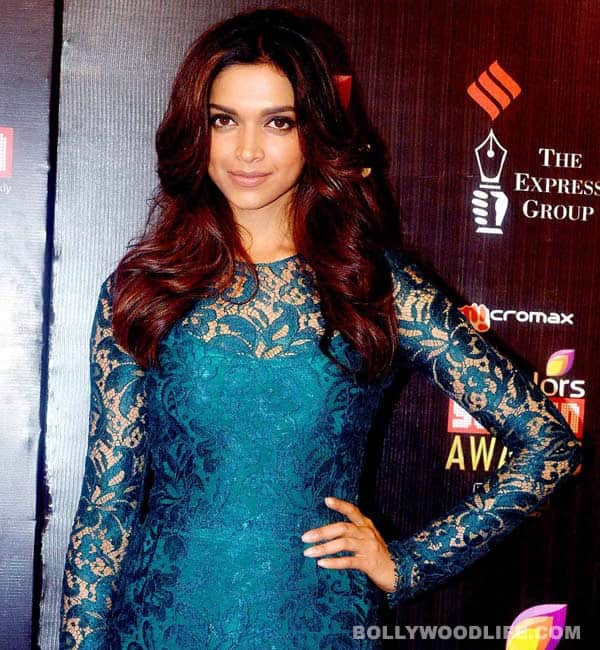 skip advertisement
It's not their skimpy clothes or unabashed acting that draws us to these ladies. It's the elan and belief with which they do it all. Which of Bollywood's hottest heroines do you choose to look up to?
Women's Day is a stone's throw away now. And before the day dawns and the air gets filled with pastel coloured confetti, we take a little time to mull over the women who rule Bollywood. While there are plenty of lovely ladies entertaining us, there's just a handful that we look up to today, and salute for the choices they've made.
And that's because in times when so many lovely ladies seek solace in the sizzling emptiness of an item number, a few pretty ones step up to show off their acting chops – not because it's a trend, but because they believe in what they do. These, BollywoodLifers, are the women of substance that the filmi duniya and we are proud of.
Who are we talking about? Go ahead, take a peek and tell us – which of these glam gals – Vidya Balan, Priyanka Chopra, Kalki Koechlin, Deepika Padukone and Kareena Kapoor Khan – do you think is the women of substance?
After going through the gallery, we're sure you've made up your mind about who is your favourite woman of substance. So don't wait for too long – vote for your lady…NOW!