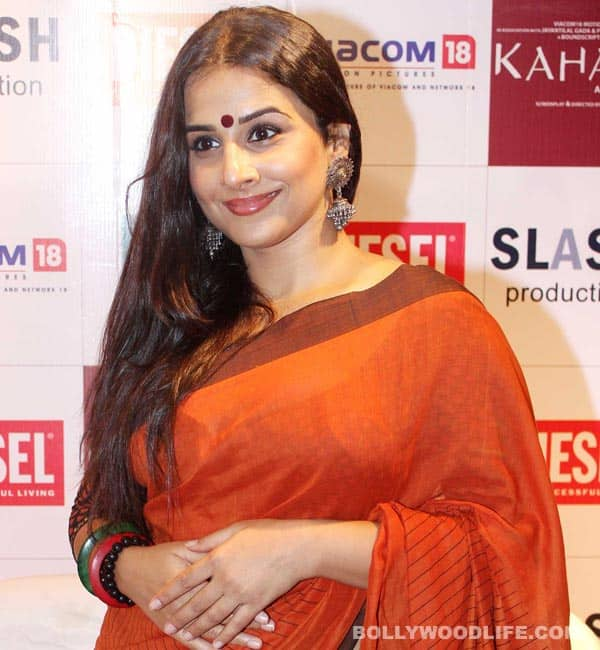 The Kahaani star makes a place among movie legends by becoming a part of the committee that will choose the best of the best at the prestigious festival
From acting in Hum Paanch as a bespectacled teenager to winning all the major awards in the country, and being labelled the female Khan, Vidya Balan has come a long way. And with a slew of commercial hits and critically acclaimed films behind her, Vidya's image as a powerhouse performer has already been cemented. To top it all the actor has now been chosen as one of the jury members for the 66th Cannes Film Festival.
The jury, which is selected after careful consideration and bouts of deliberations among the festival organisers, is led by the Oscar winning director Steven Spielberg this year. Other names on the jury include director Ang Lee, actor Nicole Kidman, Japanese director Naomi Kawase, German actor Christoph Waltz, French actor/director Daniel Auteuil, Scottish director Lynne Ramsay and Romanian director Cristian Mungiu.
We wish the talented actor the best, and hope she has a great time judging cinema from all over the world!