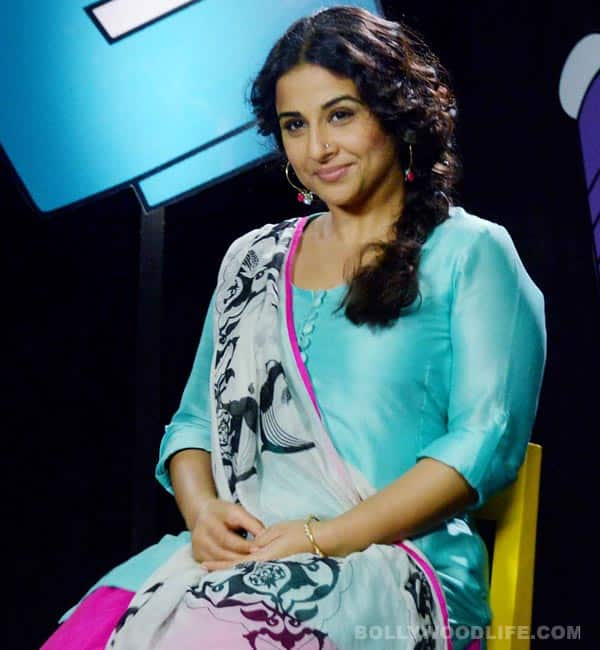 The Kahaani actor is all set to start blogging soon
Vidya Balan is going all out to promote her upcoming detective movie, Bobby Jasoos. According the latest update, we hear the actor is planning to launch a blog, which will feature Bollywood news and gossip.
The blog will be called Bobby Ko Sab Malum Hai and will be launched on June 13. In the fraternity, it is a well-known fact that Kareena Kapoor is the ultimate gossip queen, but with Vidya's entry in the zone, we wonder what secrets she will spill.
While it's a promotional gimmick, wouldn't it be fun if the actor blogs about the gupshup that goes on in the uber cool circle of the Bollywood clans. We are definitely waiting to see how Vidya shapes this blog, aren't you BollywodLifers?