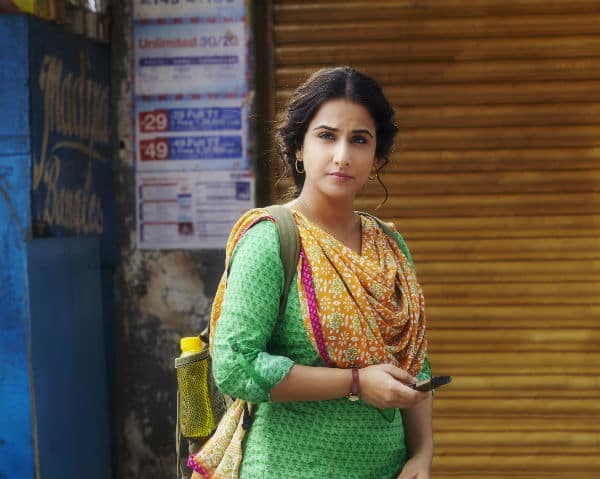 Still scratching your head because of what you just read? Read on to get the full scoop…
Vidya Balan is currently in Vadodara promoting her upcoming film Bobby Jasoos. The actor has even decided to visit the tea stall that sold free tea during elections to those who were supporting Narendra Modi's Prime Ministerial candidature.
But that isn't all as Vidya has decided to pay a tribute to India's Prime Minister with her Modi avatar!
Vidya plays a detective in the film and has donned several avatars in the process of solving cases. We hear that she will take on the look of PM Modi to surprise the people at Vadodra! Balan will get the Modi look with the help of her make-up team which has designed all her disguises for the film as well. She has undergone several look tests to get it right.
Dressed like Modi, Vidya will visit the tea-stall to interact with her fans, thus promoting Bobby Jasoos.
That is one of the most innovative promotional methods we've heard of in a long time, don't you agree?