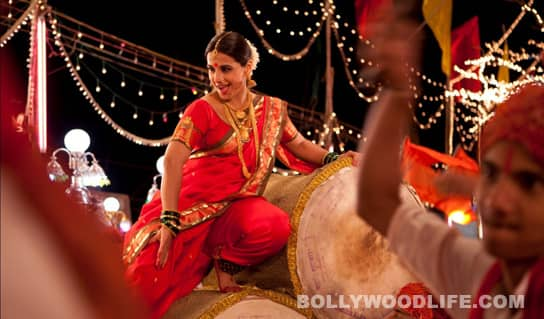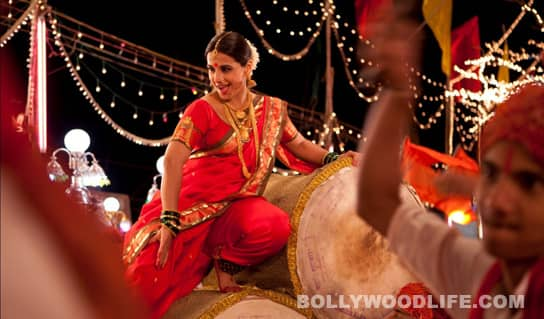 The Kahaani actor is most likely to play the lead role in Mahesh Manjrekar's next
She started her career doing commercial cinema, but Vidya Balan has now found her niche. She is the poster girl and the first choice for films that delve into the not-so-often-explored subjects and still want to be commercially viable. There was Paa, Ishqiya, No One Killed Jessica, The Dirty Picture, Kahaani and from what we hear, her next film is the quirky comedy Ghanchakkar. If reports are to be believed, she may also do Mehrunissa opposite veteran actors Amitabh Bachchan and Rishi Kapoor. What's got us most excited though is the fact that the actor is all set to do a Marathi film! Yes, Vidya has revealed that she wants to do a Marathi film as a tribute to the land that has given her so much fame. She also told a leading tabloid that she is in talks with Mahesh Manjrekar for the film, but is waiting to read the whole script before she signs on the dotted line. Vidya has already done a Bengali film earlier on in her career and this Marathi movie could add another feather to her cap.
Considering Vidya's wide genre of films, we can't really guess under which genre the Marathi film will fall. However, we can be sure of one thing: it won't be an action film. Vidya has said quite clearly in a recent interview that action is just not her thing. She doesn't understand action, she says, and has no desire to try it either. Vidya is no Charlie's Angel, and she has no qualms admitting it. Here's an actor who knows her limits as well as she knows her strengths. So as it turns out, the lavani in Ferrari Ki Sawaari is just a teaser to her full-fledged Marathi mulgi role in the Manjrekar film. Way to go Vids!
ALSO READ: Vidya Balan's fashion evolution: From steep to sky high