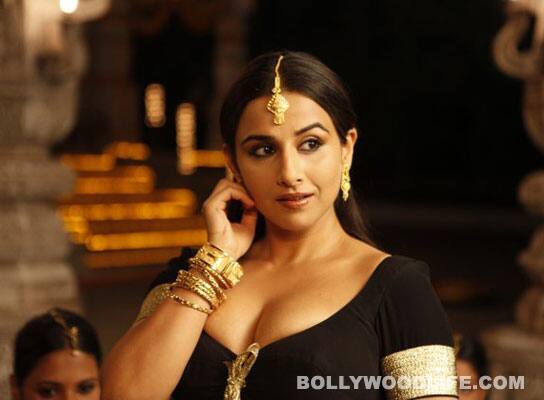 After waiting for two long years, Vidya finally becomes a National Award winner
The actor has been in the waiting list of this prestigious award for the last two years. Although she received immense recognition for Paa in 2009 and Ishqiya in 2010, the actor recently said in one of her interviews that each time, around this time of the year, she would be asked to wait for a call so that she could be informed  if she turned out to be the winner of the national award. But this year Ms Balan ditched the ritual of waiting for her phone to buzz and instead made sure she got busy promoting her upcoming film Kahaani in Dubai. And by an incredible stroke of luck and obviously a great amount of hard work, Vidya has finally bagged the National Award in the best actress category for The Dirty Picture. Last year the best actress award was given to Mitalee Jagtap Varadkar for Baboo Band Baaja (Marathi) and Saranya Ponvannan for Thenmerkku Paruvakkatru (Tamil).
This year, Bollywood made it's way into the best film category as well. While Onir's I AM won the best film award, Chillar Party earned accolades for being the best children's film of 2012. All we can say is that we are happy that finally Vidya's patience and hardwork has paid off. Now Ms Silk, doesn't that call for a big fat Bollywood celebration?