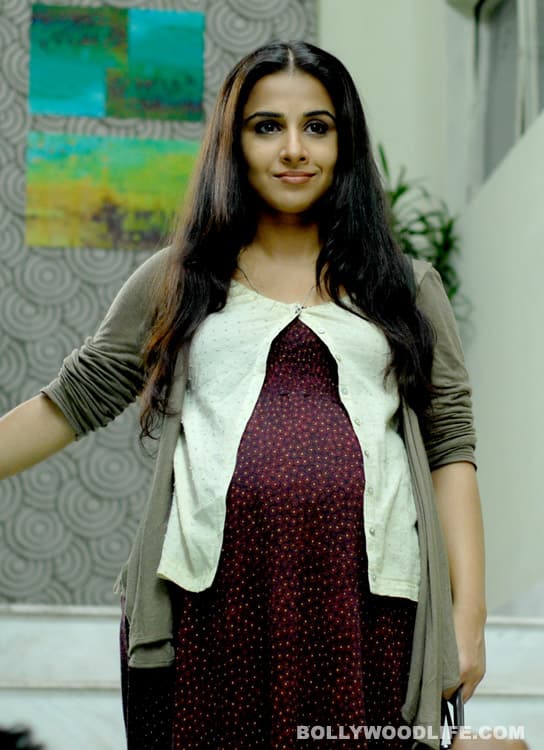 After getting positive reviews from critics and audiences, Vidya Balan's Kahaani has now become a huge hit among online gamers. It got 50,000 hits within the first ten days of its launch
The Great Indian Parking Wars requires gamers to park Vidya Balan's taxi on a friend's street to help her in the journey to find her missing husband. Gamers can play the game at ibibo.com and can get in touch with Vidya through her gaming profile on the website. While the concept to connect with gamers seems great, we wonder what connection the game in particular has with the film. Were they that bereft of ideas to launch a more relevant game?
With Kahaani being rated as one of IMDB's top 50 thrillers we are sure there could have been more than one brilliant concepts for a game. Nonetheless, the Dirty Picture actor is all excited about the new venture. "It's amazing to see the kind of popularity the game has developed about the film on social media," said the actor about the association with the site. Gamers, who help Vidya by parking her yellow taxi inside the game, get the opportunity to meet the actor as well as win movie merchandise and tickets.