Kahaani 2 – Durga Rani Singh is going to be one hell of a thriller and going by the dialogue promos we've seen so far it may take the Kahaani franchise a notch higher. Both the films have nothing in common except the lead star Vidya Balan and her alleged name in the film, which may or may not be Vidya. Starring Vidya Balan and this time there is Arjun Rampal giving her company in this film as sub-inspector handling her case. This will be Sujoy Ghosh's release as a director after four years, last one being Kahaani. What is the real identity of Vidya Balan's character in the film? Is she Vidya Sinha the mother or Durga Rani Singh the kidnapper and murderer, forms the crux of the story.
While we have to wait for December 2 to demystify what Vidya Balan's character is up to, we take a look at five Bollywood thrillers that can be adapted by Hollywood
# Kahaani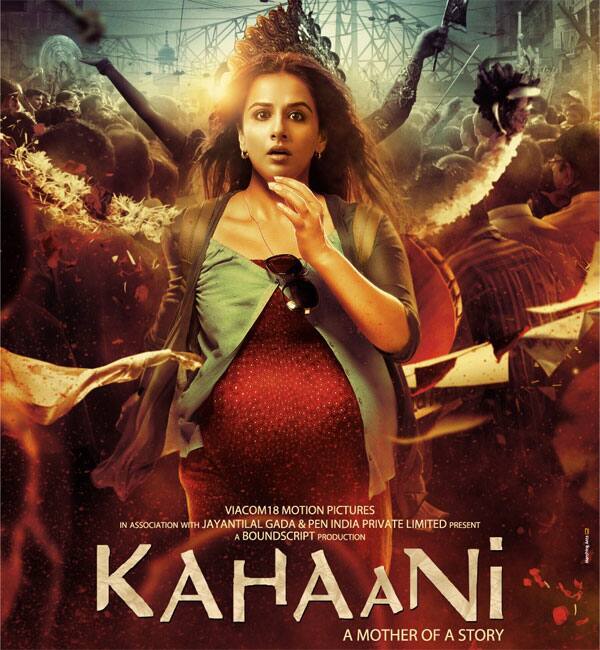 What's the better film than the first Kahaani? This film had one of the most twisted finales ever for a Hindi film and it was more so because of the believable performance of Vidya Balan. As Vidya Bagchi, a pregnant woman in search of her missing husband in the city of joy Kolkata with a creepy killer on her back. It can't get crazier than this. This film caught everyone by the hook. When viewers were looking to solve the mystery of Vidya Balan's killer, they were caught off guard by another unexpected twist. This one has a Hollywood calling right away.
# Kaun?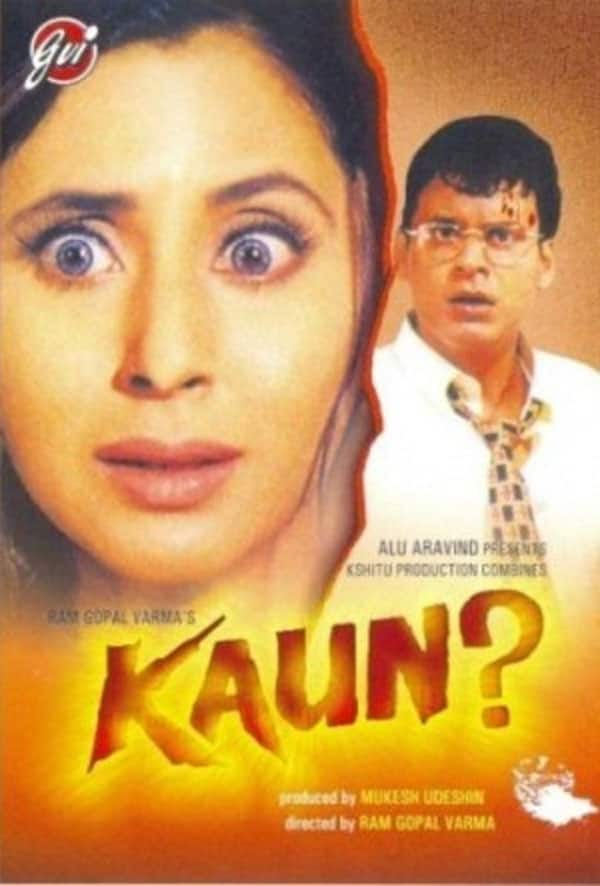 This mind bending thriller by Ram Gopal Varma, once again deemed as one of the best of Indian cinema. A lonely girl in a house, a rainy night, a creepy traveller, a fishy cop and a serial killer on the loose. This taut thriller features just three actors; Urmila Matondkar, Manoj Bajpayee and Sushant Singh. By the end of its spine chilling climax, you'll be left with a lump down your throat.
# Raman Raghav 2.0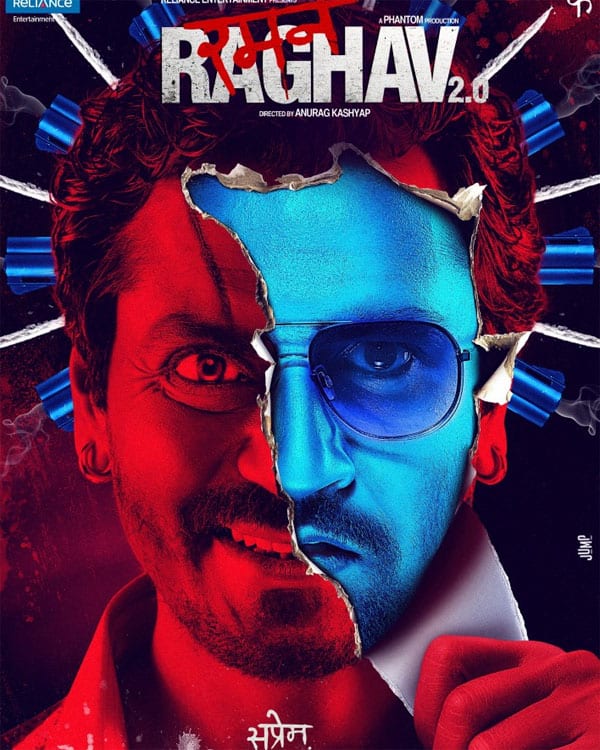 This film completely surprised me with its subtle love story. Not many people understood the reference, but for those who did, the love story became the highlight of the film apart from Nawazuddin Siddiqui's creepy performance as a serial killer. And the brutal murders laced by subtle humour did the trick for this film.
# Gupt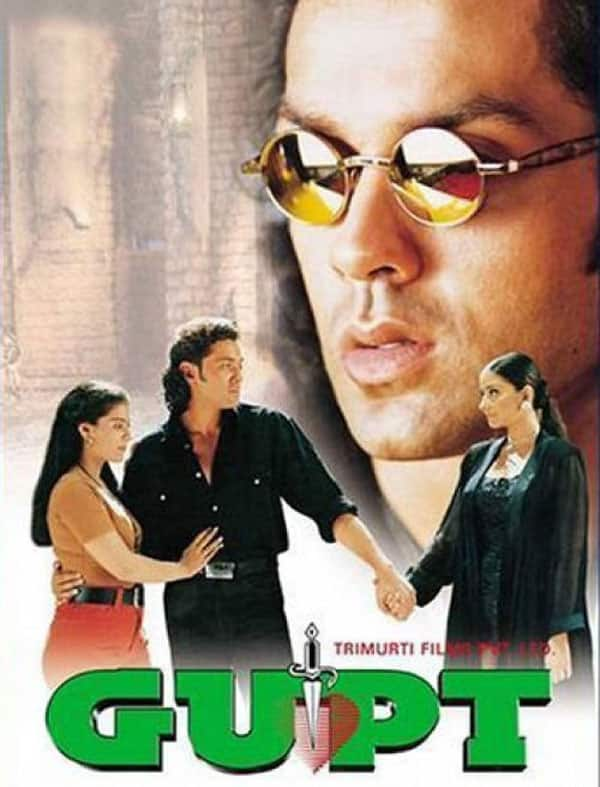 This film reinvented the suspense thriller genre for Bollywood which had become monotonous. Starring Bobby Deol, Kajol and Manisha Koirala, this film's twist towards the end caught everyone by surprise and earned Kajol a Filmfare award as the best actor in a negative role. Give us a Hollywood remake already.
# Johnny Gaddar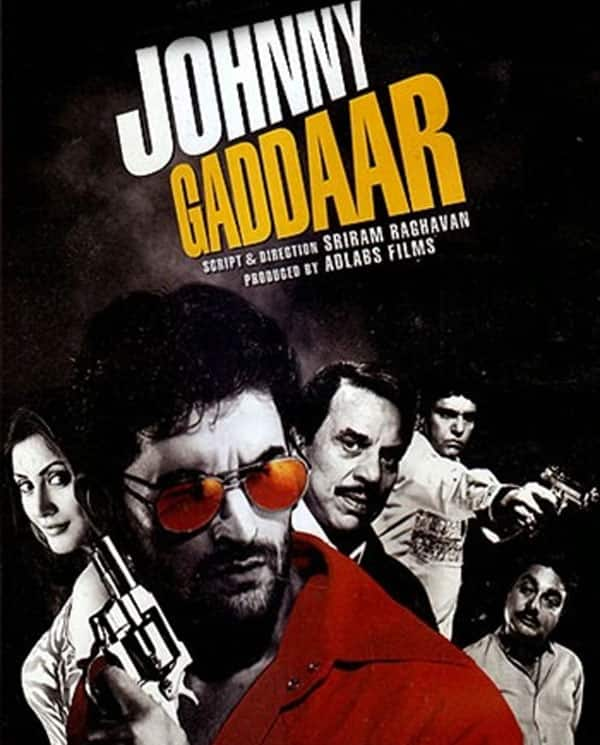 This is one of the best thrillers of Indian cinema. Period. You just cannot miss a single thing in the plot. Do not miss the beginning and don't reveal the end, forms the crux of the film. Neil Nitin Mukesh was top notch in its debut film.