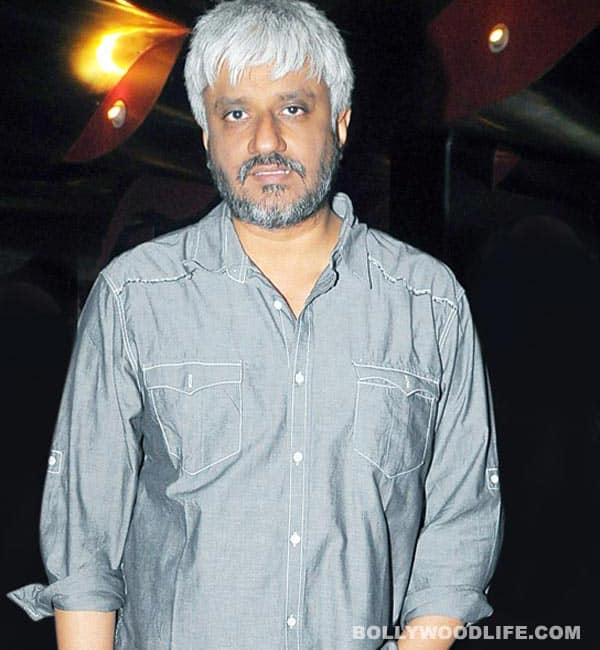 Right now the writer-director-producer is basking in the success of 1920: Evil Returns. And the positive response generated by this movie seems to have pushed VB to think about a third part in his spook-series
1920: Evil Returns with Aftab Shivdasani and Tia Bajpai had high expectations riding on it. But while the movie wasn't able to meet the chills and thrills of its first part, it didn't face a rude rejection either. We are told that the movie earned a neat Rs 4.05 crore as its first-day collection!
And that's reason enough for producer Vikram Bhatt to go ahead and chart out a plan for the third instalment in this scary franchise, right? "I will be making another sequel to 1920. We are working on the script right now. It is too early to talk about it as we are developing the concept for it," Vikram said in an interview. Bhatt revealed that the third part won't be in 3D, like the first two. And that the star cast will be finalised only after the script is locked.
But wait, before you get all flustered and excited over this news, we have a nasty doubt raising its ugly head in our horror-starved hearts right at this moment. And here's what – maybe 1920: Evil Returns earned a decent amount at the BO. But the spook-quotient couldn't match the first part. Agreed? So do you think the 1920 franchise is heading downwards? Or will Vikram come up with something better in the third part (by donning the director's hat for this one, perhaps?)? Well, we really hope for the latter. But what's your take on it, readers?