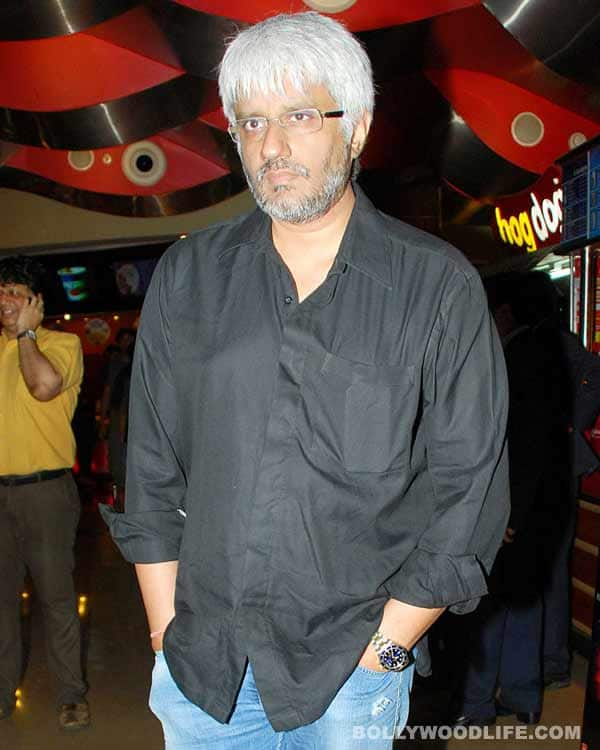 And after producing the deadly Hate Story, he is penning a medical thriller, we hear
When Vikram Bhatt watched the Rani Mukerji-Vidya Balan starrer No One Killed Jessica, it inspired him to take up a case that wasn't as well publicised as the Jessica Lal murder. It's all about a man who died as a result of medical negligence.
"No One Killed Jessica is a reference point, because even in that film it was shown how an innocent girl was killed and then how further lack of accountability resulted in justice being denied to the victim's family. Ankur Arora Murder Case also bears a similar theme. We are saying that Ankur Arora didn't die just because doctors failed to save him. Instead, it was plain murder," Vikram said in an interview.
And so the movie will aptly be called Ankur Arora Murder Case. It will be directed by Suhail Tatari, who is known for his directorial prowess on the small screen with shows like Surabhi (Doordarshan), Kanyadaan (Sony Entertainment Television), Kashmeer (Star TV) and Don (Star One) to his credit.
And after Aamir Khan's Satyamev Jayate that touched upon many such issues, will Vikram Bhatt's next venture bring on a wave of awareness and responsibility in its audience? We hope so.
But with that we also hope that Vikram refrains from going overboard with his signature cheap thrills and sleaze that was oh-so-obvious in Hate Story. 'Coz we do want an eye opener, but not one that's buried under gimmicks that scream for attention. Are you listening, Mr Bhatt?