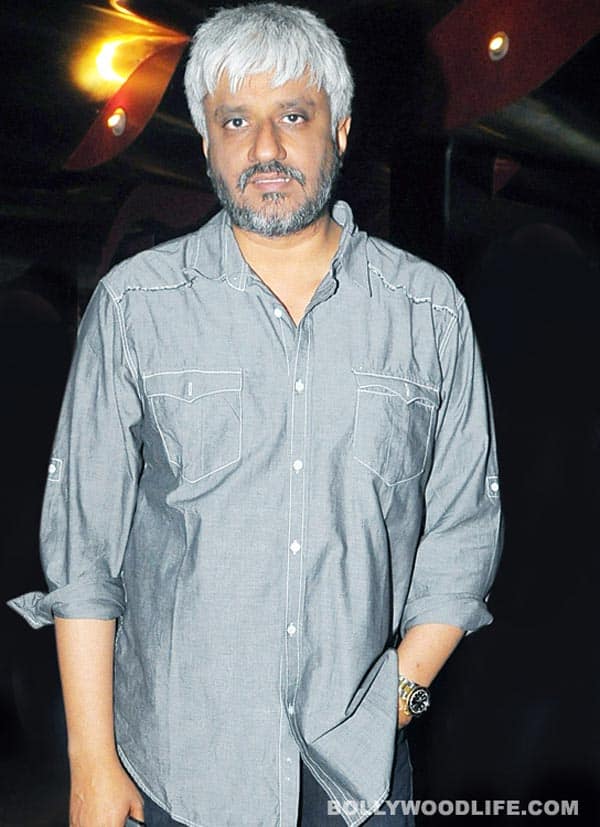 Unable to nail the true message of Dangerous Ishhq in the original promo, director Vikram Bhatt releases around six minutes of the film to give a clear idea about his upcoming thriller

Karisma Kapoor's comeback vehicle Dangerous Ishhq may be interpreted as a film which has something to do with reincarnation saga spiced with revenge drama. But the film's director Vikram Bhatt maintains that the original concept is very different from what the promo suggests. Bhatt says the film's story revolves around past life regression and not reincarnation. And now, in order to make this concept crystal clear, Vikram has decided to release a new promo. "It is a new film and people thought it is about re-incarnation and revenge. Actually, it is a story about kidnapping and is inter cut by Karisma's previous life's memories. Every time Karisma's character in the film delves into her past life, she finds a clue. But how much can one show in just 30 seconds?" clarified Vikram Bhatt in an interview to a daily?
All right, Vikram now that you have explained the central idea of the film with details we know what to expect from your forthcoming thriller. Though the story based on lesser known subject of past life regression looks fresh, we have a question for you Vikram. Did you decide to release the new promo because you wanted to clear the central plot of Dangerous Ishhq or is it because the archaic drama was failing to get adequate attention?