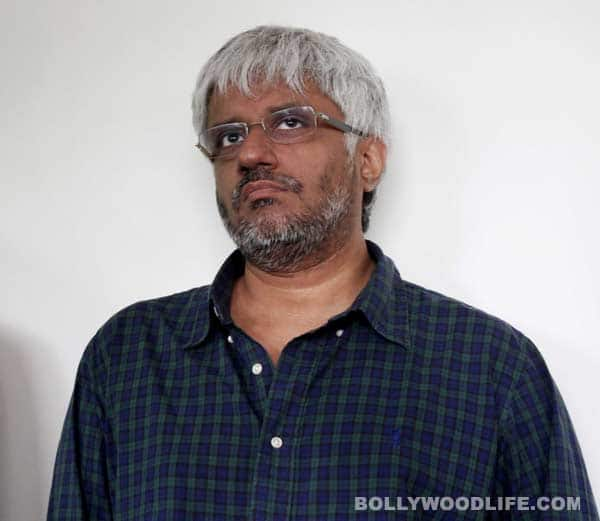 The company has alleged that the trailer of Bhatt's upcoming medical thriller shows their product in a bad light and is damaging their reputation; the filmmaker has agreed to blur the image
Vikram Bhatt's medical thriller Ankur Arora Murder Case, based on a real-life incident, releases this Friday. The director, who's busy with the film's promotional activities, has received a legal notice from a popular biscuit brand alleging that the theatrical trailer of the movie depicts a child dying on the operation table because he consumed a biscuit manufactured by them. The company has claimed damages of Rs 1 crore and an unconditional apology.
According to them, the trailer shows their product in a bad light and it could damage their reputation and market share. Not only that, they claim that the makers have resorted to unauthorised use of their product by visually representing the brand, which is an infringement of both copyright and the trademark act. If found guilty, Vikram Bhatt's production house ASA Productions Pvt Ltd. could face a punishment of up to three years or a fine of Rs 2 lakh or both. The company has also asked the production house to refrain from visually using the brand any further in their advertisements, trailers or film.
Meanwhile, ASA Productions, in their defense, maintains that the biscuit merely lying next to the boy doesn't amount to infringement and he doesn't die because of consuming it. Bhatt, on the contrary, asserts that the brand will gain publicity from it and he hasn't charged them a single penny for it. However, to avoid any trouble since the film is up for release, Vikram has agreed to blur the product.
In today's time when any publicity is good publicity, who will benefit from all this drama – the brand or the movie? We hope both! Wink, wink!