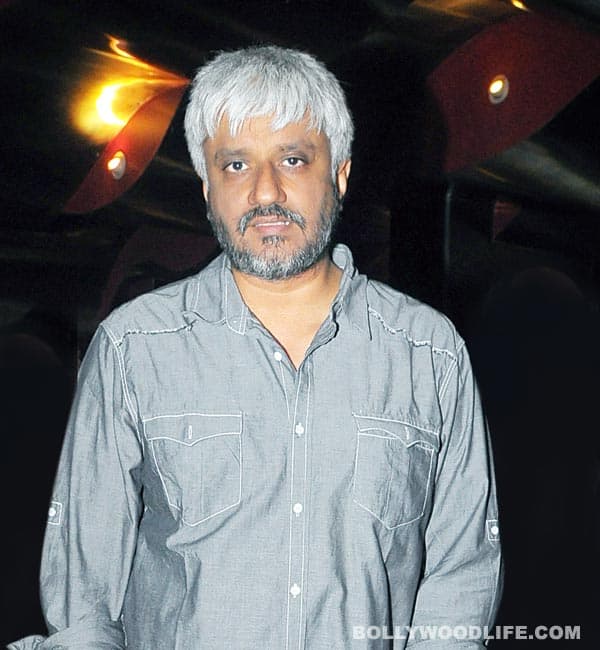 The Raaz 3 maker promises fantasy and sci-fi in forthcoming films with the record label
If there is one filmmaker who has a winning formula for small budget hit movies, it is Vikram Bhatt. The man has been churning out hits made of spooky stuff and scaring the pants off audiences. And although mediocre and not legendary, his films work and make money for its financers. This fact has not been lost on producers who are always on the lookout for a film maker who is reliable and has a proven track record.
And now it seems that Vikram Bhatt has caught the attention of music baron Bhushan Kumar. Reportedly, Kumar and Bhatt have chalked out a five-film deal, to be produced by T-Series. Bhatt plans to direct two out of those, and his favourite actor Bipasha Basu will star as the leading lady in one. Well, we're hardly surprised. Bips certainly makes for a good scare, especially since she has been on some sort of a weird fitness bootcamp, and looking more masculine with each passing day! The second film is a supernatural thriller titled Bhaag Johhny starring Kunal Khemmu.
Yet, we wonder why isn't Vikram making films with the Bhatts now? Have the two had a fall-out? Or was he not paid well enough considering how low the budgets of Bhatt's movies are? More sad than spooky that is! Anyway, you can look forward to a whole lot of supernatural antics from this filmmaker now.