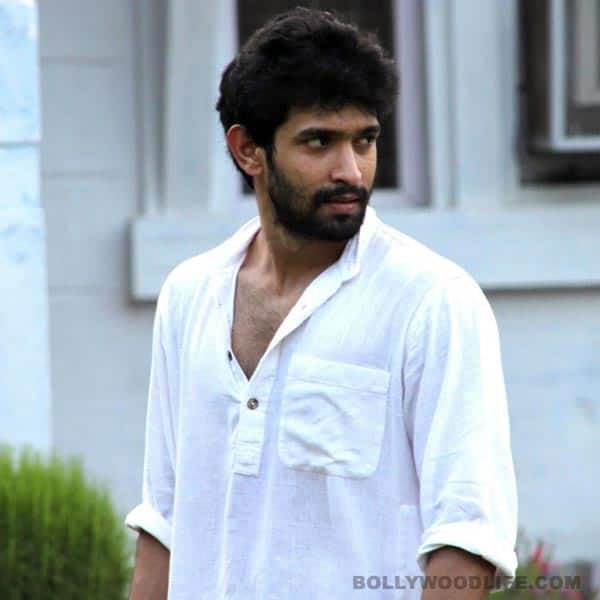 He's is an introvert by nature and spends quality time watching news and reading books…
Vikrant Massey talks about his small but pivotal role in Vikramaditya Motwane's Lootera, his equation with Ranveer and his future projects.
Tell us about your role in Lootera…
I play a supporting character in Lootera. As the name and title suggests, it's the story of a conman. I am a character supporting Ranveer in his ploy. It's based in Calcutta in the 195os. It's a very small but important role.
At a time when television stars are getting opportunities to play lead roles in movies, why did you opt for a supporting character?
It doesn't matter to me how lengthy a role is. It should be essential to the story. At the end of the day it didn't matter to me, really. In addition to that, anybody would be foolish to let go of an opportunity to work with Vikramaditya Motwane.
What was it like working with the Udaan director?
He is one of the finest persons I've ever met not only in the industry, but also in my whole life. It was a pleasure working with him. I shot with him for three and half months.
What locations did you shoot at?
We mainly shot in Kolkota and Dalhousie. We also shot at this place which is near the border of Jharkhand. It was a Naxalite area.
Wasn't it dangerous?
Not really; we had ample security. Everything was taken care of very beautifully.
So after working in Lootera, is Ranveer Singh a friend or a co-star?
Ranveer is a co-star – a wonderful co-star to be with and work with. He is busy with his professional commitments, as I am, but we hold each other in the highest regard.
Are you currently working in any other films?
I am busy with Qubool Hai and two more movie projects at the moment, but I cannot really divulge any details. Both roles are very interesting and different.