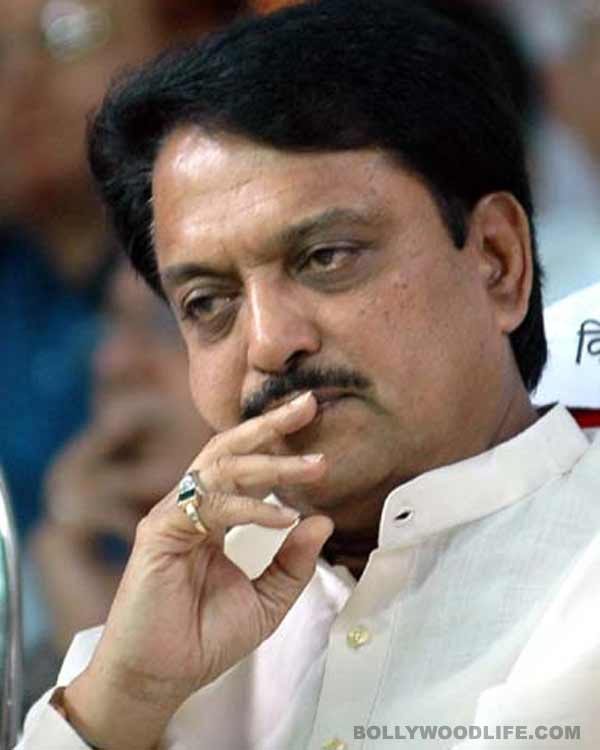 The former Maharashtra Chief Minister succumbed to liver cancer in a Chennai hospital today
Bollywood actor Riteish Deshmukh's father Vilasrao Deshmukh breathed his last in Chennai today after multiple organ failure as a consequence of liver cancer. He was 67. His condition had improved after he underwent treatment abroad, but it deteriorated again a few weeks ago when his kidneys failed.
Vilasrao had been airlifted to Chennai's Global Hospitals for a possible liver transplant on August 6. Riteish had even expressed his willingness to donate his liver to his father. Later, a 31-year-old man was to be the donor, but he unfortunately passed away before being operated upon. As a result, Vilasrao succumbed to medical complications
Vilasrao was the Chief Minister of Maharashtra twice – from 1999 to 2003 and 2004 to 2008. He worked his way up to the post from the grassroots level. He began his career as a member of the Babhalgaon Village Panchayat, then became its Sarpanch, and later a Member of the Legislative Assembly. He held several posts in the Maharashtra government successfully before he was appointed chief minister, and held posts in the government of India as union minister. He weathered his share of controversies with dignity.
Our condolences to Bollywoodians Riteish Deshmukh and his wife Genelia and the rest of Vilasrao's family. May his soul rest in peace.