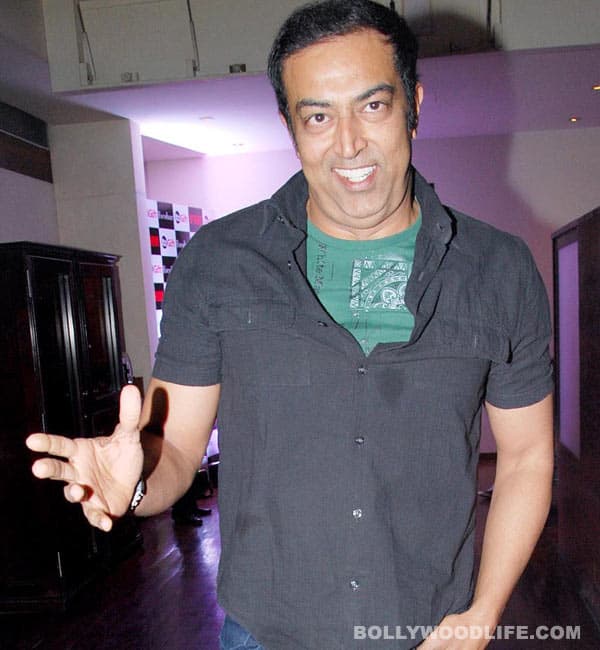 The Bigg Boss 3 winner was arrested yesterday in relation to the recent IPL 6 controversy, and as per a tabloid report, Singh met several cricketers and B-town actors including a Bollywood superstar in connection with betting
Vindu Dara Singh, the son of actor-wrestler Dara Singh, was taken into custody by the Mumbai Crime Branch for having played a role in the Indian Premier League (IPL) spot-fixing controversy. If some police sources are to be believed, Vindu has already admitted that he was in touch with a relative of the Chennai team franchise owner. "Vindu made several calls to this relative of the Chennai IPL owner. We may call the person in question to ascertain the reasons why these frequent calls were made," an officer involved in the investigation told a news agency. But his exact role in the scandal has not been determined yet.
While talking to a tabloid, Vindu said that he was invited by Gurunath Mayappan, team principal of Chennai Super Kings (CSK) and son-in-law of BCCI President N Sreenivasan. The actor was recently seen watching matches from VIP box with cricketer M S Dhoni's wife, Sakshi. Police is investigating about his access to VIP box of stadiums and his relations with franchise of Chennai team.
As per our sources, Vindu is also suspected to be a bookie and is said to have used his celebrity status to interact with cricketers, coaches to extract information and then pass it on to bookies. Vindu's lawyer claimed his client was being "implicated". Advocate Karan Mehta informed reporters outside the Esplanade Magistrate's court, Mumbai, shortly after Vindu was sent to police custody till May 24 that police had no evidence on the alleged involvement of his client in the scandal.
Watch this space for more updates on Vindu's involvement in the high-profile IPL spot-fixing controversy.