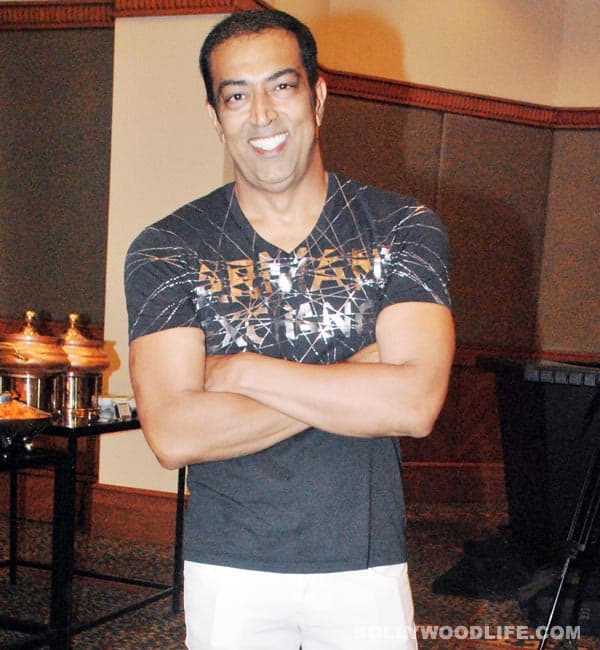 Besides revealing names of B-town celebs and actors, Singh has claimed that he knows three players from CSK and Manpreet Gony from Kings XI Punjab, but the players' role in fixing and betting has not been confirmed
It looks like the legal trouble for Vindu Dara Singh is not going to end soon. News is that the Mumbai Police will seek an extension of Vindu's custody which is slated to end today. Considering Vindu's statements exposing some high-profile names of the glamour and cricket world, the Maharashtra police believe that they have a sound case against Vindu and they can crack the entire IPL spot-fixing controversy soon. Vindu's lawyer will move court for bail.
As per the latest reports, the Bigg Boss 3 winner is said to have named a couple of celebs and B-town actors, and has also claimed to know three players from the Chennai Super Kings team. In fact, Singh has told Mumbai police that he was close to players – Virat Kohli, Harbhajan Singh, and Manpreet Gony, who now plays for Kings XI Punjab. Police officials said they haven't come across anything that links the three players to Vindu's betting racket.
Vindu has also confessed BCCI chief N Srinivasan's son-in-law, Gurunath Meiyappan's name while in custody. A popular news website has accessed details of mobile numbers of Meiyappan and Vindu. The call record details state that the two spoke to each other around 130 times in two months. Watch this space for more updates on the IPL spot-fixing controversy.