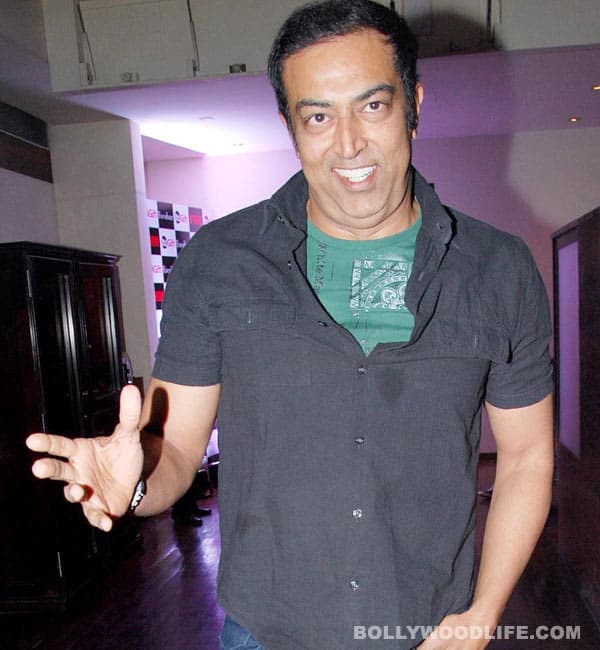 Yogen Shah
The actor and Chennai Super Kings team owner Gurunath Meiyappan who were arrested by the Mumbai crime branch for their alleged involvement in the IPL spot-fixing scandal have been granted bail
After being in police custody for almost two weeks for his alleged involvement in the IPL 2013 spot-fixing scandal and charges of betting, supplying models to cricketers among several others leveled against him, Vindu Dara Singh can now breathe a sigh of relief as a Mumbai court has granted him bail. We are told Vindu and Chennai Super Kings team owner Gurunath Meiyappan are expected to be out of jail by this evening after all the bail formalities are completed.
The Mumbai police believed that they have a sound case against Vindu and can crack the entire IPL spot-fixing controversy, but Vindu's lawyer moved court and successfully got his client bail. From what we hear, Vindu and Gurunath have been told not to leave the country and have to surrender their passports to the police.
So, is the legal trouble for Vindu over? How will the entire fixing saga be nailed if the alleged prime accused are let scot-free?