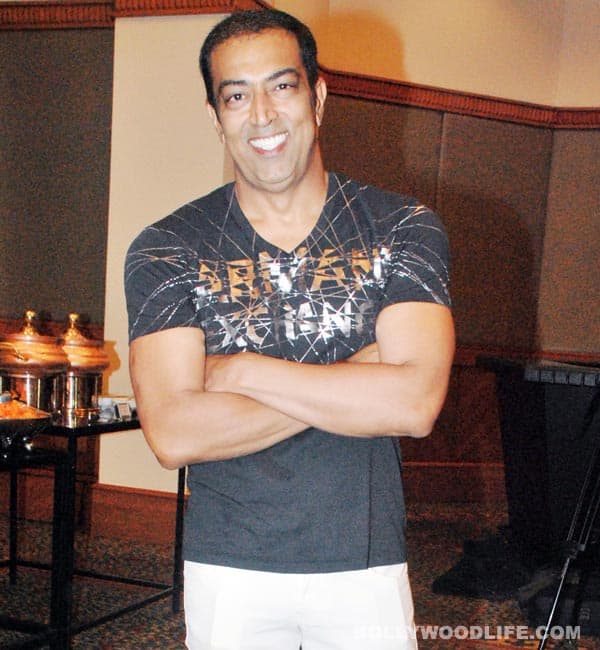 The TV actor has made some new allegations, about a team owner and about IPL itself. Find out what!
Vindu Dara Singh, who was involved in IPL spot-fixing scandal claims that IPL is 100 percent fixed. He has also made a remark that there was a massive fight between Lalit Modi and N Srinivasan and both of them wanted to get rid of each other from the Indian Premier League. He said that the real battle is between these two and he was only used as a pawn to get to Srinivasan. What more! His allegations don't end here. The ex-inmate of the Bigg Boss house says that the police told him there was immense political pressure from Sharad Pawar to get BCCI chief Srinivasan caught in the IPL spot-fixing scam.
He also said that Gurunath Meiyappan had lost a huge bet, but all charges against him have been dissolved. He says, "Gurunath is Srinivasan's son-in-law. If anything is proved against Guru then…"
That's not all either. Vindu Dara Singh claims that he also knows a team owner who is involved in the IPL match-fixing. He said that Vijay Mallya himself makes huge bets on the matches and earns almost Rs. 100 crore – Rs 200 crore through IPL match fixing.
Well, despite match fixing or not, all these scandals and allegations and big names involved in the IPL spot-fixing scams, IPL will go on, won't it? We wonder if there is any truth to Vindu's allegations. But will we ever find out?