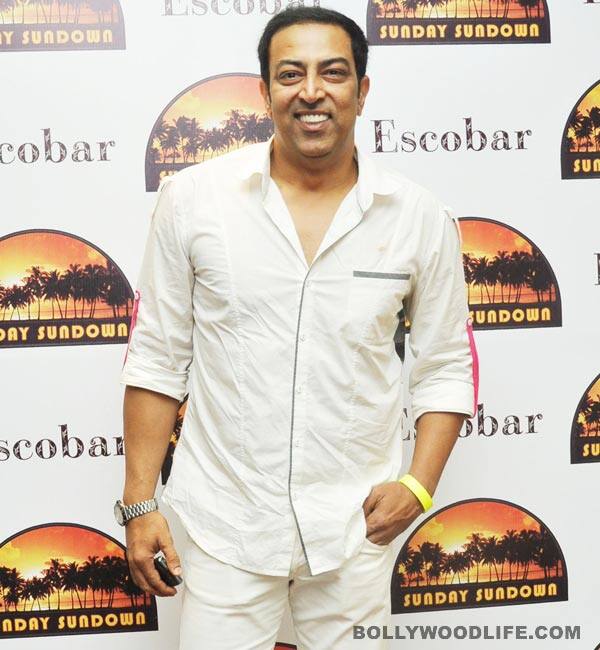 The Bigg Boss 3 winner, arrested by the Mumbai Crime Branch for his alleged involvement in the IPL spot-fixing scandal, has been remanded to police custody till the end of the month
The Indian Premier League (IPL 2013) and all the excitement surrounding the game might be over, but the controversy (read: spot-fixing) just doesn't seem to end. One of the first Bollywood names to be dragged into the scandal, Vindu Dara Singh who was arrested by the Mumbai police for his alleged role in the spot-fixing, won't be able to set himself free from the clutches of law, at least not until May 31.
Singh's wife Dina Umarova however claims that her husband is being victimised. According to Dina, Vindu is the greatest man she has met in her life. Oh really? "He (Vindu) admitted he was betting and informed police everything. So then why are they still holding him? His is a bailable offence, but he's being victimised by political issues," says Dina.
The small-time actor was arrested on May 21 for his alleged links with bookies and has been charged with cheating and forgery. Well, with more skeletons tumbling out of the closet each passing day, wethinks this controversy won't end anytime soon. And the law will catch up with the miscreants, eventually!