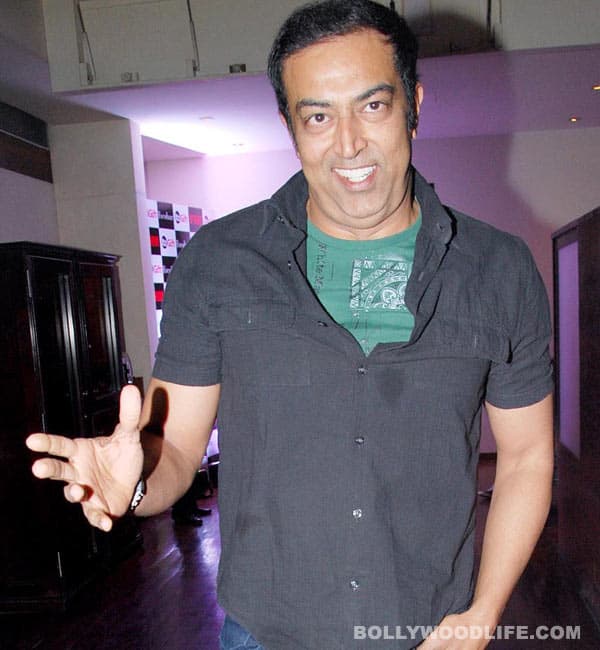 The chargesheet not only includes Vindu's name but several others like Gurunath Meiyappan, Asad Rauf and many more…
Mumbai police filed a voluminous charge-sheet in the Indian Premier League-6 (IPL-6) spot-fixing scam, naming Bollywood actor Vindu Dara Singh, cricket board chief N. Srinivasan's son-in-law Gurunath Meiyappan, Pakistani umpire Asad Rauf and many others before a metropolitan magistrate here Saturday.
Besides 22 accused and eight wanted accused, the charge-sheet has named several Indian and Pakistani bookies, many of whom were arrested in Mumbai when the scam surfaced in May.
Running into more than 11,500 pages, the police have charged the accused under various sections of the Indian Penal Code, Mumbai Police Act, IT Act and Gambling Act.
The police have named around 200 witnesses and attached half-a-dozen forensic reports and mentioned 181 seizures pertaining to the case. The police have also cited phone records, CCTV footage, SIM card details and other evidence in the charge-sheet.
The spot-fixing scam had erupted in May with the arrest of some cricketers and bookies in separate operations Delhi police and Mumbai Police.