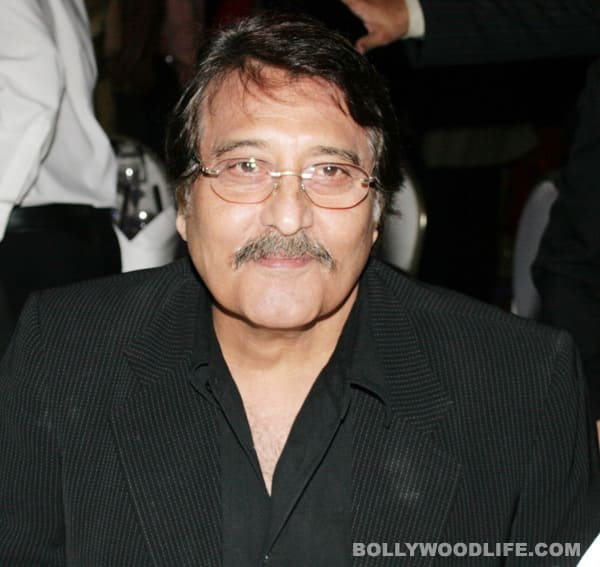 The star's health is said to be constantly deteriorating, but he refuses to be confined to a hospital bed
After Rajesh Khanna, who has been reportedly battling a terminal illness, we hear that '70s star, Vinod Khanna's health too is deteriorating. Khanna is said to be fighting a terminal illness too, and he is very weak right now, but refuses to be admitted to the hospital. Khanna was last seen in Salman Khan's Dabangg and is slated to start shooting for the film, Sher, where he plays Sanjay Dutt's brother. But sources close to the actor say that he is far from well.
The two yesteryear stars and their families have been extremely secretive about what their real health issues are, but we hope that the actors recover soon.