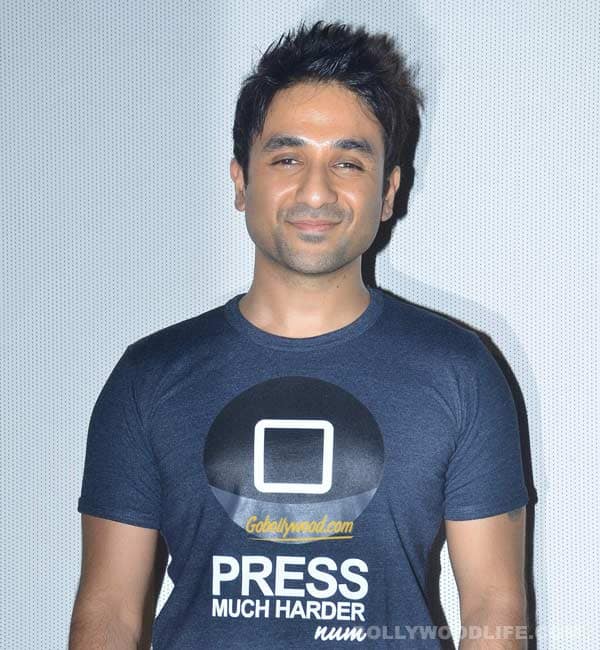 Vir Das' stand-up sex comedy can throw you off the chair or leave you fuming with indignation
Did you know that women read up to nine books a year while men only read five? Or have you ever heard of something called mirror neurons in our brain which enable us to enjoy fiction and that women have 25 per cent more of these mirror neurons than men — which is why more women are fiction readers and more men are non-fiction readers?
Directed by Ashwin Gidwani and written and performed by Vir Das, Battle Of Da Sexes is what it says: The battle between men and women. However, the stand-up comedian describes it as a scientific comedy. He had said in his earlier interview: "This act chronicles the differences between men and women but from a scientific point of view. It begins with the sexes' approach towards language, goes onto analysing their bodies and spots the differences between their vanities. Then it progresses into literature, music, movies and covers leadership, politics, business, crime, sex and commitment. The show is laced with scientific facts." But more than science, it takes anthropology as its prop. The way Das describes the relationship between men and women since ages, in chronological order, it seems more of a history lesson in advancement of sexes than scientific reasons on why women are more prone to foul moods when PMSing.
The wit and humour are the USP of the show and it takes a lot of energy, confidence and the right amount of timing to put humour in action. Das does this with ease. While he is prettu good with his rehearsed lines, it is a treat to crack impromptu jokes on audience. However, this act is absolutely no-no for those who can't handle sexist jokes light-heartedly.