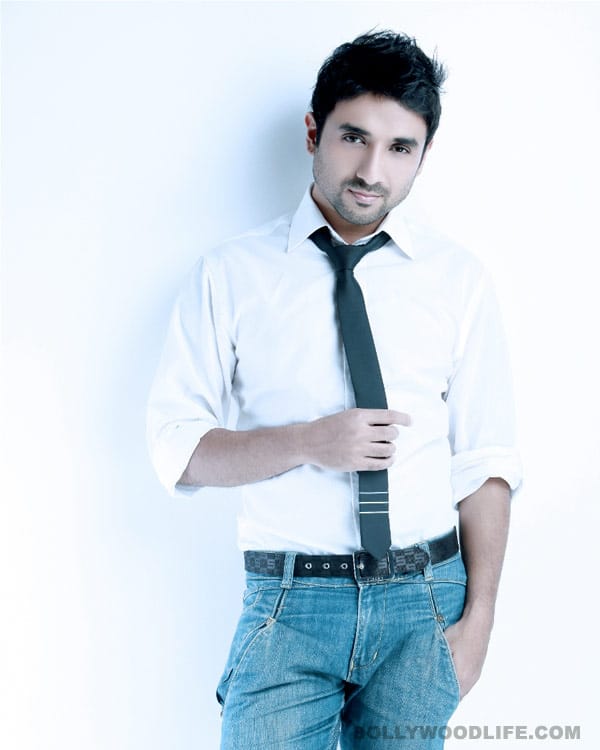 The standup comedian and actor who was seen in last year's hit film Delhi Belly turns 33 today
Born on May 31, 1979 in Dehradun, Vir Saran Das is more popular for his funny jibes than filmi jaunts. After living in various places like Nigeria, Lagos, Shimla and Delhi, Vir shifted to USA to complete his education. The economics and theatre graduate explored standup comedy during his college life in Illinois. He performed his first act titled Brown Men Can't Hump in front of 800 students in his college, which was an instant hit. And that was it. Vir was bitten by the performing bug. Later, he took up a method acting course at Harvard University.
After doing several shows abroad, Vir came to Mumbai in 2003 to chalk out a career as a standup comedian on the home turf. He first performed at the India Habitat Centre in Delhi and later did nearly 100 comedy shows in major Indian cities. Slowly and steadily, Vir became a popular name. He then took his comic acts to a bigger platform – television. Initially, he hosted two comedy shows, Is Route Ki Sabhin Linein Maast Hain and Ek Rahin Vir and later wrote and hosted several other shows.
In 2007, the standup comedian acted in his first film, Mumbai Salsa. He later acted in Yash Raj Films' Badmaash Company (2010). But he received maximum accolades for his performance in Aamir Khan's quirky production, Delhi Belly. Even after moving on to bigger platforms – television and films – Vir continues entertaining live audiences with his standup acts. Recently he is touring the country with Walking On Broken Das and History of India.
We at BollywoodLife wish Vir Das a happy birthday and an eventful year ahead!