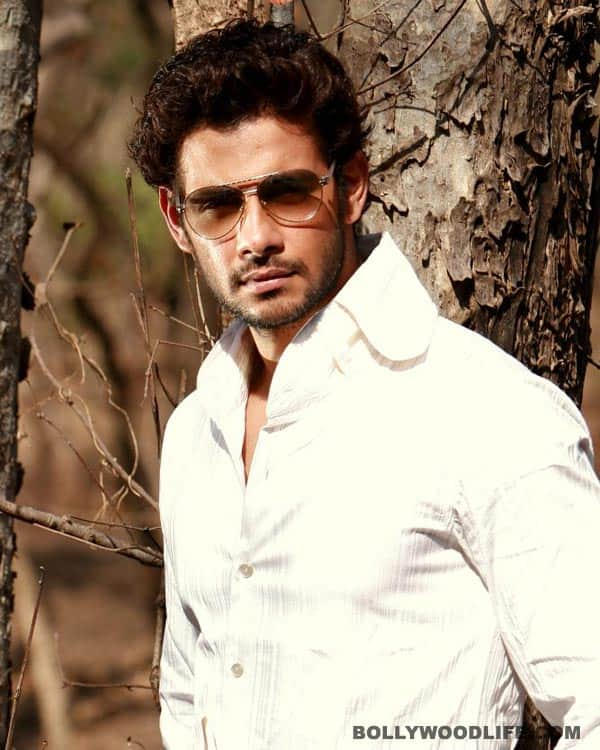 The actor was shooting for a high octane fight sequence
There's no denying that Viraf Patel is a man who is hard working and passionate, so much so that he even managed to hurt is toe in the process, only to realise it later.
The hot hunk suffered a hairline fracture on the sets of Ek Boond Ishq, while filming a shooting sequence. Taking multiple shots to perfect a scene which required him to jump high in the air after sustaining a bullet injury, Patel gave it his all, with those continuous and energetic high- jumps which ended with him having a hairline fracture on his toe.
Talking about the incident, Patel says "Well, I was shooting without realising that I had hurt myself. I visited the doctor and later learnt that I had suffered a hairline fracture. The doctor advised me to rest my toe for a week's time. Now whenever I am required to walk, the director limits my scenes up to my mid-waist so that I am not seen limping on the show."