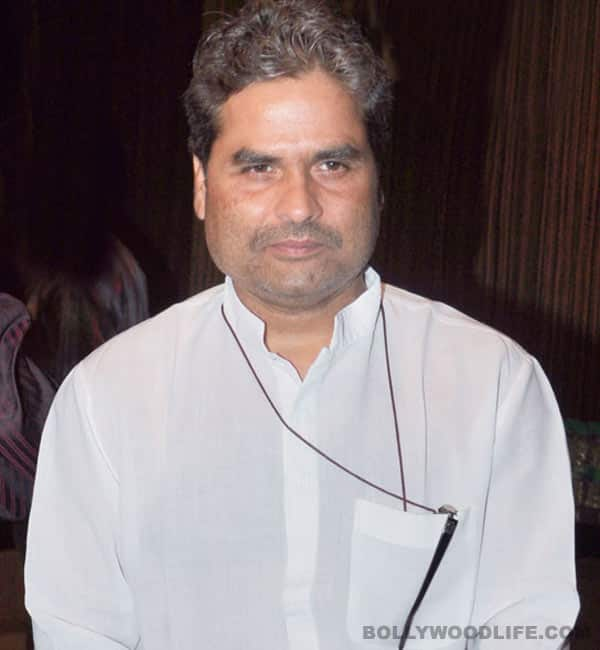 The filmmaker was miffed when his Anushka Sharma-Imran Khan-Pankaj Kapur-starrer received an A certificate. But no more!
Last heard, Vishal Bhardwaj was fuming over the A certificate the censor board handed out to Matru Ki Bijlee Ka Mandola because of the word 'paincho' uttered by Pankaj Kapur. And that's because it sounded very similar to a Hindi abuse (did you guess it?). So Bhardwaj decided to appeal against the decision passed by the Central Board of Film Certification (CBFC) and guess what – Matru Ki Bijlee Ka Mandola finally got an U/A certificate!
"I've always wanted my films to reach out to a wider audience. Finally with MKBKM not restricted by the A rating, I'll be able to do so. I'd like to thank the CBFC for giving this rating as it's a bright and happy film," said an elated Vishal.
So gear up, peeps, with kids in tow, to watch this 'bright and happy film' that releases on January 11. Ciao! But till then, tell us: do you also feel 'paincho' sounds similar to a Hindi swear word?