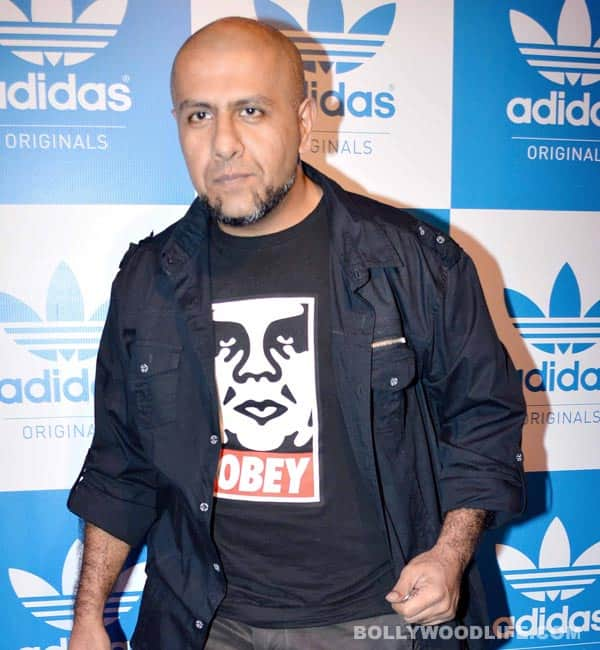 Music composer Vishal Dadlani is furious with a journo for spreading false news about him
Vishal Dadlani, who has composed several hit Bollywood numbers along with his work partner Shekhar Ravijani, got into a heated argument with a media journo for writing an article which stated that Shahrukh Khan wasn't very happy with the musical compositions the duo created for Chennai Express. And since Khan wants everything to be perfect, he conveyed that to director Rohit Shetty, who asked them to rework on their songs.
Now this whole story hasn't gone down too well with Vishal. He lashed out at the reporter for writing such a baseless piece of news. He said that he was in Rome and the journo didn't even make an attempt to confirm the news with him. While Vishal went on with his angry comments, the reporter said that he tried to get in touch with Dadlani but didn't get a reply. Farah Khan supported the musical composers by saying that she was with the duo when they were presenting the songs to SRK and Shetty and it was  unanimously approved.
Will Vishal Dadlani seriously take legal action against the reporter? Well, we will have to wait and watch…