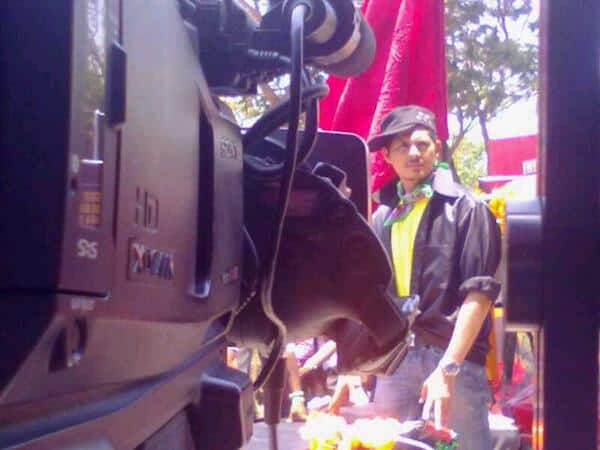 Among the horde of hosts like Kapil Sharma, Manish Paul and Bharti on telly nowadays the Kismet Konnection actor has made his own mark. Read on to find out what his next telly appearance is about…
Vishal Malhotra who was recently in the news for becoming a daddy to a gorgeous baby girl is all geared up to host Zee TV's upcoming installment of popular reality talent show Cinestars Ki Khoj. An excited Vishal confirmed the news and said, "Yes, I am hosting the show. Right now auditions are going on and it is lovely to see such talented people from all around the country. You get to interact with all and I must say everyone has a unique quality which makes them a star. More than a host I am a friend because I relate to them. It reminds me of my days when I used to stand in long queues for auditions."
While Vishal faces a lot of competition in the hosting world among others like Kapil Sharma, who adds his comic Midas touch to a hosting role or a Manish Paul whose good looks and witty sense of humour have the female viewers swooning over him. But his affable and sweet demeanor makes him a popular host among his audiences.
On being asked if he chose hosting Cinestars Ki Khoj over Entertainment Ke Liye kuch Bhi Karega (which he had hosted during the previous seasons) for any specific reason, Vishal said, "I want to do something different and challenge myself. I don't want to be repetitive. I want some variety and for auditions also there should be a surprise element." We wonder if the makers of Entertainment ke Liye… opted Krushna Abhishek over Vishal because of his ability to have the audience rolling on the floor laughing?
The show is in the third season and is currently in the audition stage. Replacing Dance India Dance Li'l masters, Cinestars Ki Khoj will commence post IPL series so as to avoid losing out of loyal viewers. The show will air every weekend at 9 pm.