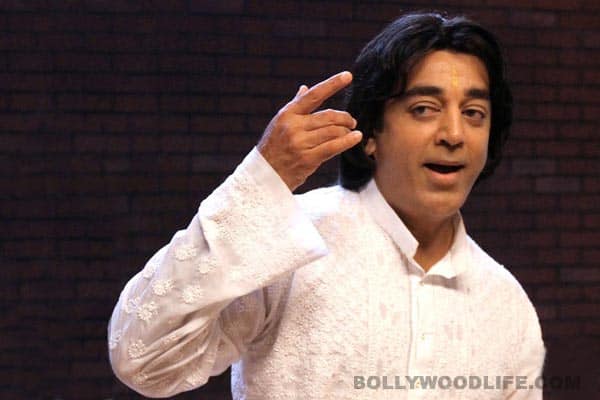 The Madras High Court asks Kamal Haasan to go in for an out-of-court settlement
The Tamil and Telugu versions of Kamal Haasan's ambitious film Vishwaroopam, which deals with the adversities of war, were scheduled to release January 25. But the film couldn't come out on the scheduled time and date, as a ban was imposed by the Tamil Nadu government following protests from Muslim groups. A day later, the Madras high court restricted the film's release till January 28.
But today, the Madras High Court deferred the hearing. According to reports, Kamal Haasan was asked by the Court to 'settle amicably', which essentially means he should go in for an out-of-court monetary settlement.
On Friday, some theatres in Andhra Pradesh and Kerala screened the film, but had to stop the run after religious leaders approached Home Minister Sabitha Indra Reddy and urged a ban. It was the same in Karnataka, following which the screening was stopped in Malaysia as well.
MUST READ: Rajinikanth: Kamal Haasan is an extraordinary artiste, so let Vishwaroopam release!
With inputs from agencies