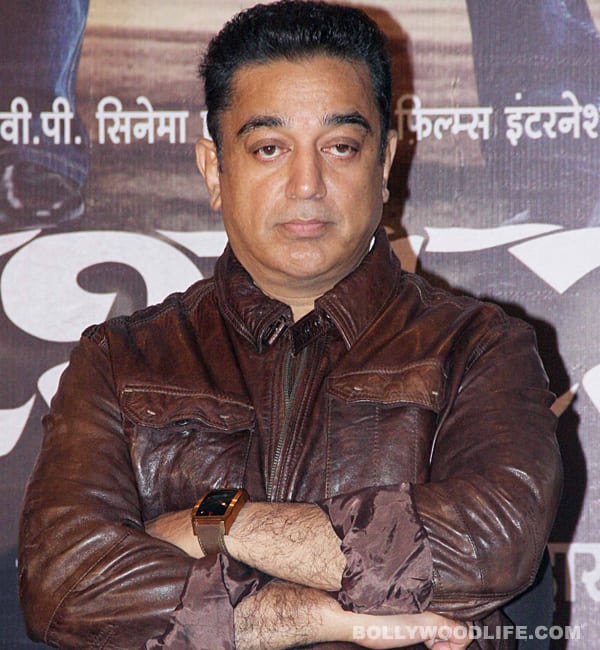 It's not only been an emotional roller coaster ride, financially too, the actor has taken a huge hit
It's not been an emotional turmoil alone. The multi-faceted Kamal Haasan has incurred financial strain as well. He is now looking at a humongous loss of anywhere between Rs 30 crores to Rs 60 crores due to the problems his magnum opus Vishwaroopam has been embroiled in.
The actor-director-singer, who made the movie at a budget of Rs 95 crores, has been engulfed in controversies ever since he announced the release of his ambitious project. The DTH row followed by accusations of hurting the Muslim sentiments have put the release of the film on hold. Battling courts and communities, Haasan has been having a tough time in finding one final solution to this never-ending saga.