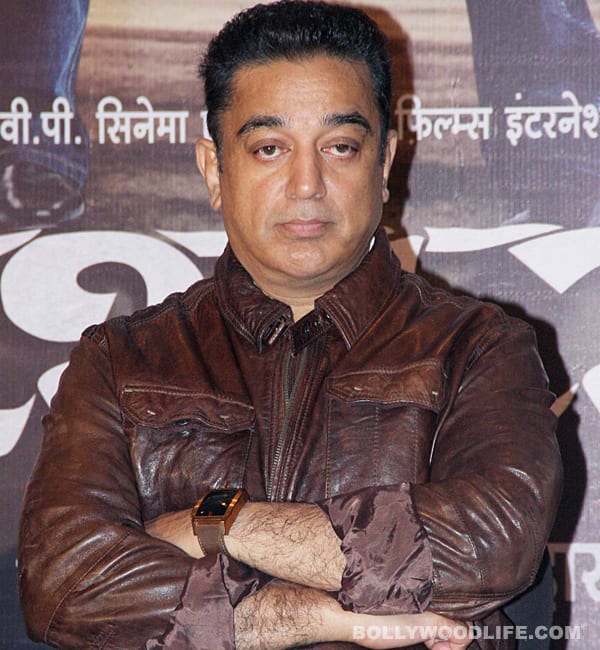 The actor-director quashed reports that he would take the Vishwaroopam ban battle to the SC
There is news pouring in every minute on the Vishwaroopam row. The latest buzz coming in is that actor-director Kamal Haasan won't approach the Supreme Court against the Tamil Nadu government ban on the movie. Contradicting reports which suggested that the superstar will appeal to the SC, he clarified that talks are still underway, and he will do his best to find an amicable solution to this row, instead of taking the last resort.
Meanwhile, the Centre is mulling an amendment to the Cinematograph Act, 1952. Information and Broadcasting Minister Manish Tewari tweeted, "Time Cinematograph Act revisited to ensure implementation integrity certification decisions otherwise each state would be its own censor."
Let us wait and watch as to how this drama will unfold through the day. Watch this space for the latest updates.