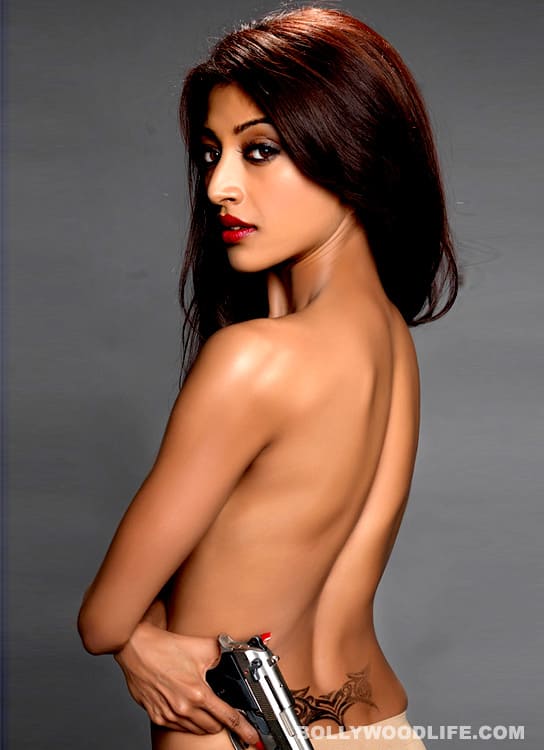 The director of Hate Story is all praise for his leading lady. Care to know what's so hot about this woman?
Take one look at the promo of Hate Story and you'll know why Paoli Dam has been in talks since the day it was out. Dam, who is an acclaimed actor of Bengali cinema, has decided to step in Bollywood with a dare-to-bare role. And her bold antics in the movie have ensured a spotlight on this lady. What's more, the lady's attitude towards nudity was what floored the director of Hate Story, Vivek Agnihotri.
Apprently, Vivek quizzed Dam about going naked in front of the camera, and without much ado Paoli nodded in the affirmative. According to the director, Paoli's attitude is her USP. "The point I am making is about confidence and attitude, not skin show. For such actors, after a point you don't just care about their physicality; instead you see their eyes and know there and then how they are performing a scene. This is the reason why Kajol and Madhuri Dixit are milestone actors and now Paoli too is up there," Vivek said in an interview.
Maybe Paoli's attitude towards skin show is impressive, but isn't it too soon to compare this newbie to stalwarts like Madhuri and Kajol? We wonder.