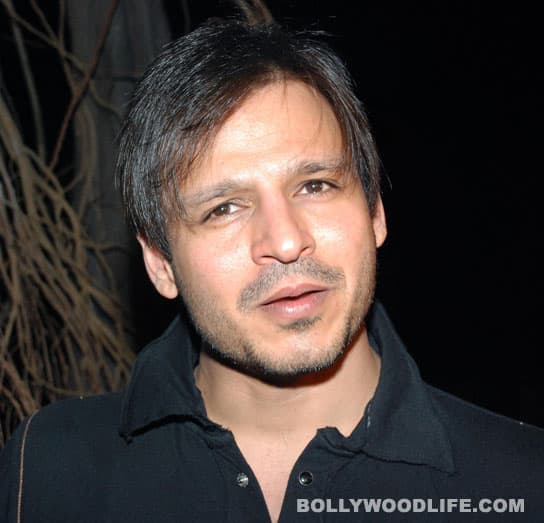 Vivek Oberoi is known for maintaining a safe distance with the cancer stick. We wonder how he ended up in a hookah bar then!
We are aware about Vivek Oberoi's support to the World Health Organisation's anti-smoking movement. But according to a newspaper report, Vivek was rounded up by the cops along with some hookah smokers on March 29, 2012 in Mumbai. Fifteen hookahs were seized from Mabrouk restaurant of Hotel Sahara Star around midnight and the customers were rounded up and booked under section 4 R W (21) of Tobacco Act has been registered.. Vivek however pleaded innocence saying that he is a non-smoker and that he should be let free. But it was all in vain because the police instructed him to comply with them and refrain from interfering with their investigation.
The actor's father, actor Suresh Oberoi later issued a statement to the media saying that his son's motive was only to hang out with his friend, maintaining that Vivek is a non-smoker and was in no way directly involved in this. He also said that Vivek had received a letter of apology from the hotel.
Maybe it's true. Maybe Vivek had gone there just to dissuade his friends from indulging in the practice, but got caught before he could convince them to stop. Sounds possible, doesn't it? What do you think, BollywoodLifers?