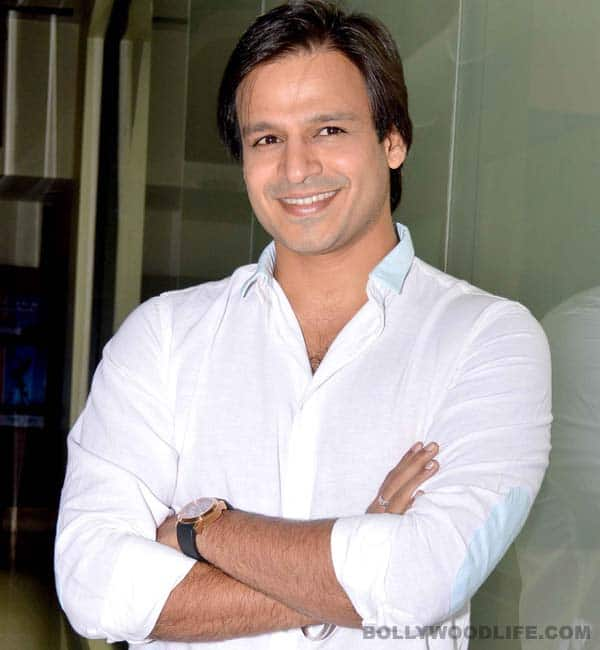 Excited about his forthcoming release Krrish 3, the new age villain Kaal aka Vivek Oberoi speaks with the film trade expert Komal Nahta
Vivek Oberoi is beaming with newfound zest and enthusiasm post the success of the surprise hit of the year Grand Masti. And now the 36-year-old is excited about his forthcoming sci-fi flick Krrish 3 in which the charming dude is playing a flat out baddie called Kaal. "I was highly obliged when Rakesh Roshan told me that he had conceived the character of Kaal keeping me in mind. I was shocked and ecstatic when I got to know that I will be playing the role of Kaal. I love the way Kaal's character has been established in this film and I hope that the audience likes it too. And if appreciated, the character of Kaal has the potential to become iconic," said Vivek about his villainous character in Krrish 3.
Vivek was chatting with the film trade expert Komal Nahta for ETC Bollywood Business. The stud also talked about his bonding with the Greek God of Bollywood. "Hrithik Roshan always encouraged and helped me while shooting for Krrish 3. Friends from the industry, including Hirthik Roshan called me during my bad phase and asked me to hang on and not to lose hope. I am an eternal optimist, I never back down," added Vivek.
Catch the detailed interview on ETC Bollywood Business tonight at 8:30 pm.