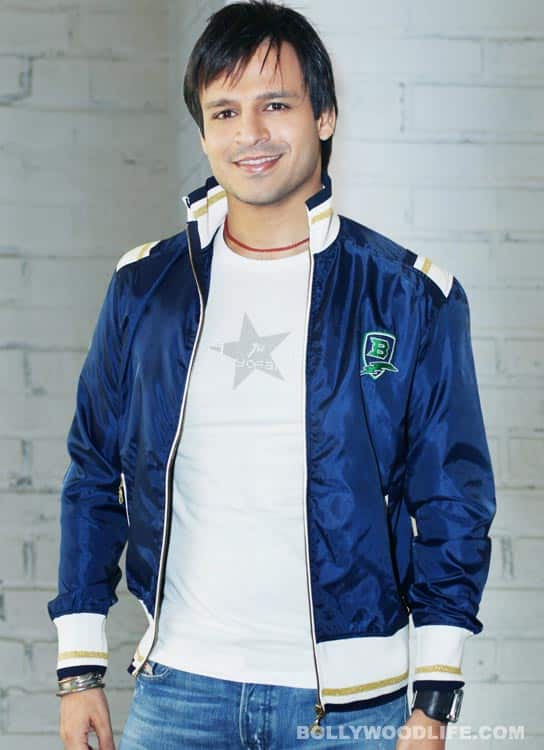 The Krrish 3 baddie will now play the late cop Vijay Salaskar who was gunned down by terrorist during Mumbai attacks in 2009
The brave cop Vijay Salaskar who lost his life while fighting terrorist when the city of Mumbai was under attack in 2009 will be resurrected on the silver screen by filmmaker Sanjay Gupta. Vivek Oberoi, we gather, will play the late brave-heart in the yet to be titled movie.
Vivek worked with Gupta in the latter's directorial venture Shootout At Lokhandwala. In fact Vivek's portrayal of the notorious gangster Maya Dolas had won the actor rave reviews and accolades from various quarters. Later it was also reported that relations between the two had turned soured when Vivek refused to act in Gupta's next gangster flick Shootout at Wadala.
But now we hear that all is well between Vivek and Gupta. The two were seen hugging each other at an event recently and even chatted for a very long time. The duo has decided to put their past behind and work together with a new-found zest.
After playing Kaal in Krrish 3 this will be Vivek's next big movie which will showcase the actor totting guns and fighting with terrorist to save the country.