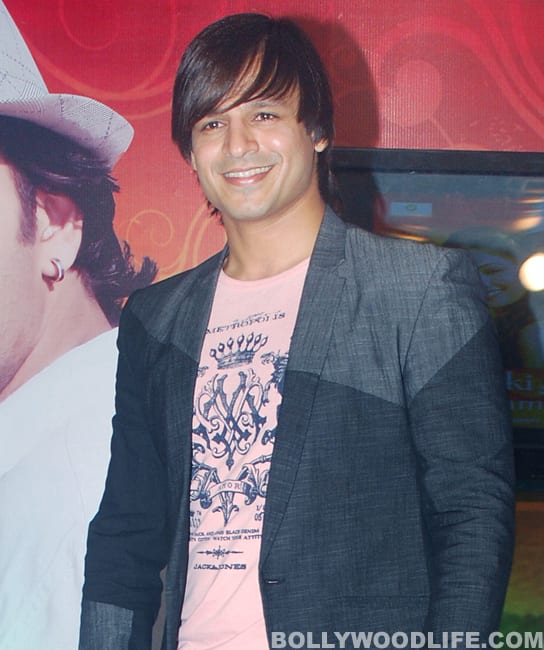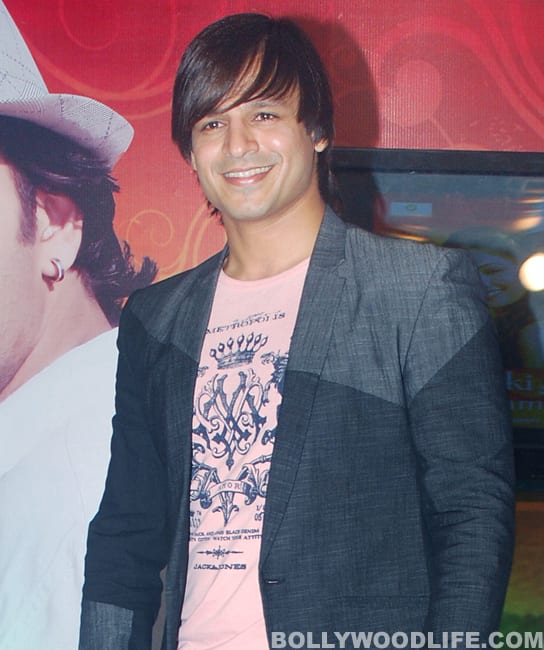 After struggling for nine years in the industry, the Prince actor wins an award
Vivek Oberoi has finally won an award. The actor has just been presented with the Bharat Ratna Dr Babasaheb Ambedkar Award for his contribution to Hindi cinema, on the 120th birth anniversary of the leader. Now we love what Vivek did in Company and Saathiya, but when you are also presenting the same award to such achievers like Dharmendra, Shabana Azmi and Jaya Prada, you do need to be a little picky, right?
After all, Vivek is yet to prove his potential, while the veterans have proved theirs for decades now. We wonder what the organisers were thinking when they clubbed him with these stalwarts. Then again, when the other name on the list is that of Biharibabu Ravi Kissen…well, what can we say? We are also surprised that Vivek, who constantly tweets about anything and everything he's doing, is yet to announce this win to the world. We understand he is in Dubai and there is a time difference, but surely that will not stop him from telling his fans about this accolade? Why this deliberate silence, Vivek?