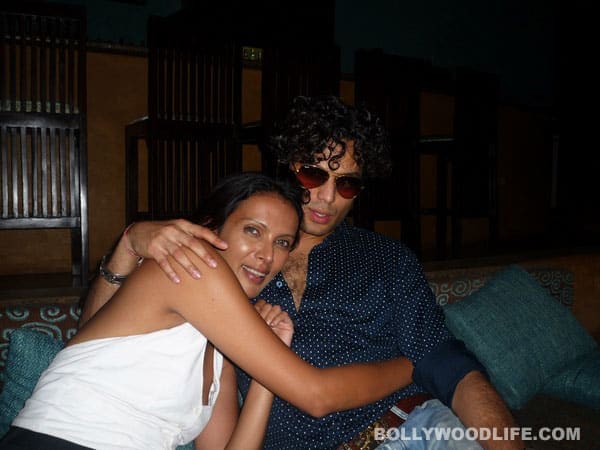 The model's ex-boyfriend and stockbroker Gautam Vora has been arrested for allegedly aiding a murderer
In the wake of latest revelations in the Arun Tikku and Karan Kakkad murder cases, former supermodel Viveka Babajee's family Tuesday denied that it was considering re-opening her death case. The family reacted Tuesday in a statement following reports that it was planning to re-open investigation into Viveka's suspected suicide in June 2010 after her former boyfriend and stockbroker Gautam Vora was arrested by police in Mumbai on Monday.
"I spoke to members of Viveka's family. And they categorically told me that there was no such immediate move to re-open the case. In fact, they are unaware of the origin of this report and have requested the media to thoroughly verify their facts before going ahead with such unconfirmed news," said the family's spokesperson, Dale Bhagwagar.
However, the family said that if the police interrogate Vora about Viveka to ascertain the truth behind her death, they would welcome the development and fully cooperate with the investigators. Viveka's mother, Dayawanti Babajee lives in Mauritius and has completely relied on Mumbai police to investigate her daughter's demise "If police find concrete evidence about Gautam Vora being directly linked to the death of Viveka Babajee, the family might reconsider its stance," Bhagwagar added.
Vora's arrest Monday and revelations made by Vijay Palande and Simran Sood, the prime accused in the Tikku-Kakkad murder cases, have suddenly thrown the spotlight on the Viveka Babajee death case – she reportedly committed suicide in June 2010.