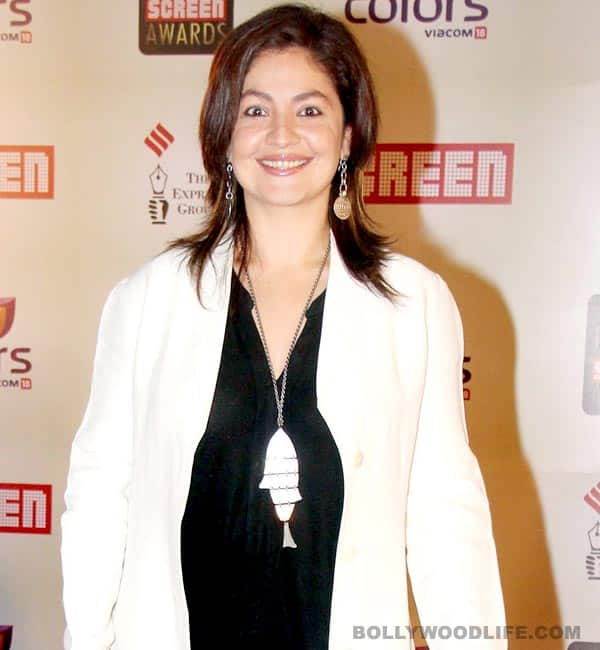 The actor turned filmmaker will cast the highest bidder for a charity that works towards preventing female infanticide
After launching porn star Sunny Leone in a Hindi film, a first for the industry, Pooja Bhatt is going to attempt another first by putting up a role in one of her films up for auction. And though the choice to cast Sunny may clearly have been motivated by commercial interests, this one isn't.
In a bid to support the rights of women and to strengthen the cause of the fight against female infanticide in India, Pooja Bhatt will be donating the proceeds from the auction of the role towards the cause. Up for grabs is a role in two of her films – Cabaret or Bad. In a recent interview, Pooja revealed, "I would be delighted to offer a role to the highest bidder in either the film Bad which would be a speaking part, or they could win a part in my film Cabaret, where they will get to participate in an elaborate song sequence complete with colour, dancers and the works. I will be happy to bring this to fruition."
Pooja will be partnering with an international NGO Oxfam, and will donate the proceeds to the organization in its fight against violence towards women. Seems like Pooja Bhatt is giving a rather cool twist to the whole concept of casting! What say, BollywoodLifers?