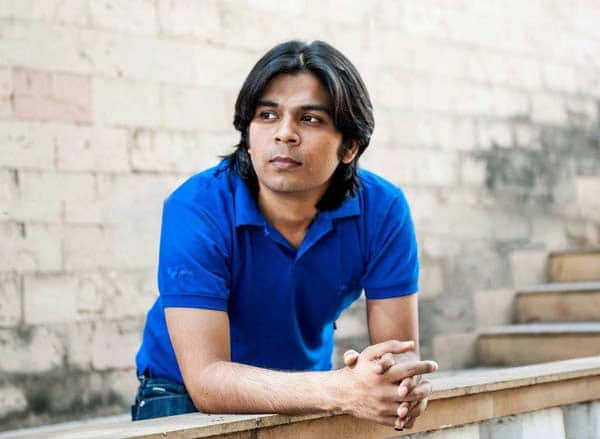 The victim has now come out in open and presented her side of the whole incident
Ankit Tiwari, who was arrested after being accused of rape and molestation by his former girlfriend Nidhi Khanna has landed into more trouble. The victim has now given details about what exactly happened between her and the Aashiqui 2 singer.
Nidhi, who is a divorcee and has and has a 13 year-old daughter says that she met Ankit at a Durga puja last year. After Ankit was arrested, his family released a statement, according to which the singer was completely unaware of Nidhi's previous marriage. However, Nidhi claims that she had told Ankit everything about it. It was also reported that she tried to extort Rs 3 crore from the Sunn raha hai na singer, but Khanna says that she wasn't extorting any money from him. In fact, she claims that she was the one who bought him a phone and paid his mobile bills.
That's not all. In an interview with a tabloid, the victim has also spoken about how she was raped by Ankit, who also threatened and blackmailed her. Reportedly, Tiwari had come to her house to attend her sister's birthday party. He convinced her to have a drink and then had sex with her in a room. When Nidhi's sister questioned him the next day, he promised her that he will marry Nidhi soon. However, Khanna alleges that the singer called her and blackmailed her that he has recorded the entire scene on camera and he would upload it on the internet if she tells about it to anyone. With the fear of facing humiliation, the girl kept quiet and continued the relationship.
Besides Ankit, his elder brother Ankur Tiwari is also said to be involved in the crime. Reportedly the duo raped the girl for six months. Ankit has now been sent to the police custody till May 26.