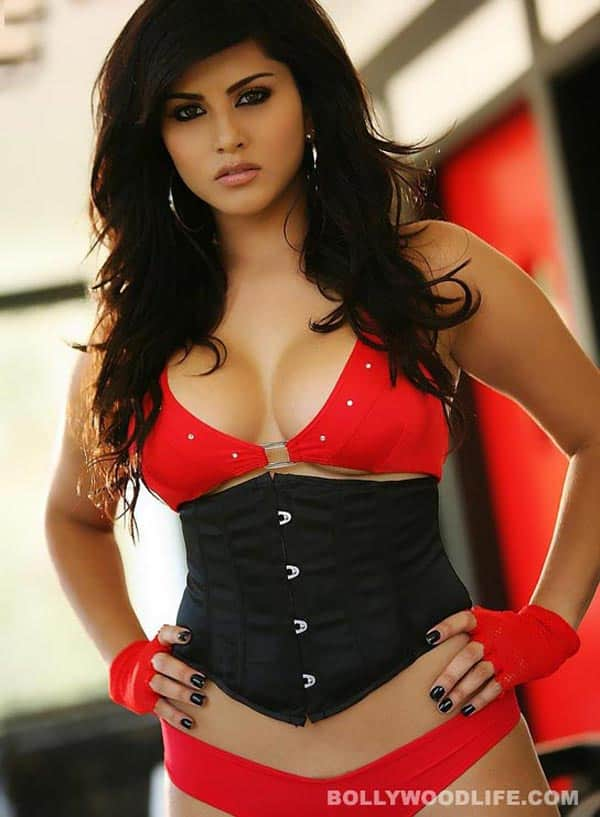 Ram Gopal Varma claims that his sources tell him that the world's most wanted terrorist was watching Jism 2 actor's porn when American troops attacked his hideout in Pakistan
In a sensational tweet that can act as a huge PR drive for pornstar-turned-Bollywood actor Sunny Leone's upcoming film Jism 2, director Ram Gopal Varma has come up with classified information. "Osama had a stack of Sunny Leone videos in his Abbotabad compound. My source tells that he was watching her video when he was shot dead!" tweeted the maverick director.
Osama bin Laden's addiction to porn has been confirmed by leading American newspapers quoting their intelligence sources. There had been reports of a stack of porn VCDs found at the notorious compound of Abbottabad, the hideaway where Osama was killed by US special troops.
And now Ramu claims that his sources have informed him that it was actually Sunny Leone, the 31-year-old Canadian import, who kept Osama hooked with her naughty videos.
Sunny is already in news for her upcoming film Jism 2, and now we think RGV's tweet will only give a further boost to Sunny's film.