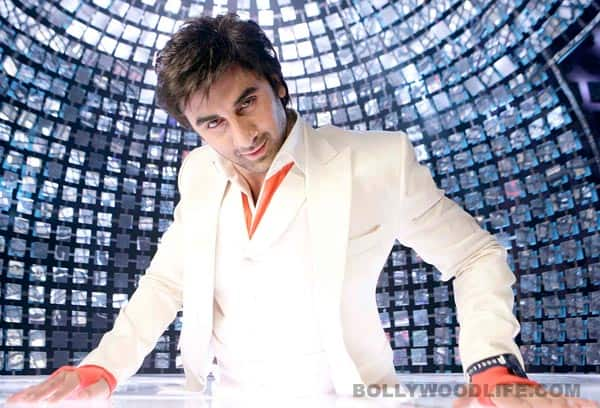 The Kapoor scion's Besharam co-star Pallavi Sharda made that sensational khulasa. Read on to know the surprisingly notorious side of the Kapoor lad…
Reasons are many to conveniently forget Abihnav Kashyap's cinematic disaster Besharam starring Ranbir Kapoor. While Ranbir Kapoor could move on thanks to his exceptional talent and the lineage he comes from, poor Pallavi Sharda who acted opposite Ranbir in the movie had to bear the trauma of the disastrous debut. Thankfully, the level-headed young girl decided to move on despite movie's spectacular fiasco. She had already started shooting for Bambai Fairytale and took off for a schedule in Gujarat.
Ask her if she is still in touch with the Kapoor family (Rishi Kapoor and Neetu Kappor) including Ranbir and pat comes the reply. "They are busy people. But I have fond memories of them. They are a nice, normal family and foodies like me," said Pallavi in an interview.
So any particular fond memory when it comes to the food loving Kapoor family that comes to her mind when she recollects the days of Besharam shoot. "I caught Ranbir trying to smuggle mishti doi from the Bengali restaurant we'd gone to for lunch," revealed Miss Sharda.
Now we will quiz Ranbir on this sweet smuggling episode when we bump into him next for sure!