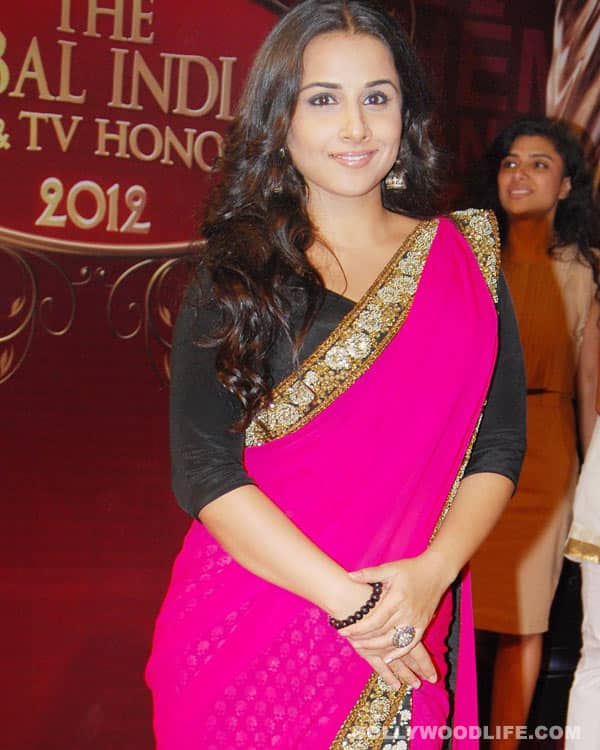 Indie film director Ashim Ahluwalia claims that the makers of TDP picked up bits and pieces of his film
Milan Luthria's The Dirty Picture was the toast of 2011. Not only did it win rave reviews for leading lady Vidya Balan, it also struck gold at the BO. The success of this 'dirty' film catapulted Vidya to the top of the numbers game. But now there could be a -belated, of course – spoke in the success wheel. Apparently Luthria's bold film wasn't fully original, or so indie filmmaker Ashim Ahluwalia would like us to believe. His film Miss Lovely is being screened at the prestigious Toronto International Film Festival and he let the cat out of the bag at a press conference.
He was asked if it was difficult to pitch a film like his to Bollywood studios, given the risqué theme of Miss Lovely. He said, "Actually the kind of stuff that I make is way too weird to engage with an Indian studio. I tried with Miss Lovely – a little bit – and they took bits and pieces and Balaji ended up making The Dirty Picture with it. But it's okay, because it's a different film and it's fine. There is no such thing as plagiarism and originality in the world." Ahluwalia said that with his tongue firmly in his cheek. And now we await the fallout of his 'joke'.