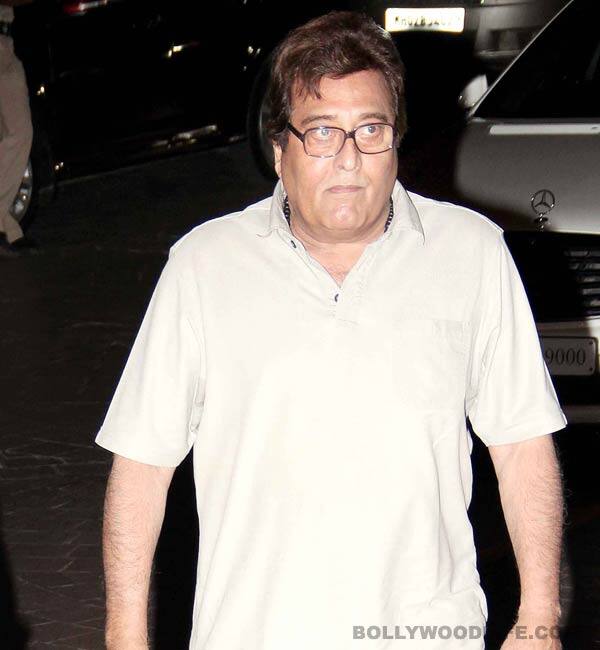 While shooting for his upcoming movie Koyelaanchal in Jharkhand, the senior actor was attacked, possibly by a naxalaite!
In what can be called a perilously threatening situation actor Vinod Khanna was attacked while shooting for his forthcoming movie Koyelaanchal, co starring Suneil Shetty. Filmmaker Ashu Trikha and his team recently wrapped up a long schedule of their film, Koyelaanchal, in Jharkhand. The unit shot in remote places in Jharkhand.
On one occasion, a crowd gathered around the set of the movie and soon the situation spiralled out of control. "With inebriated people creating a ruckus, we had to pack up for a day. We returned to the set only to find broken props. a stone was hurled at Vinod Khanna during the film's shoot. In such areas, you can never tell who is a Naxalite and who isn't. During the shoot, someone threw a stone at Vinod (Khanna). Luckily, he ducked in time. Undeterred by this incident, he continued shooting for the scene. The locals punished the miscreant on their own and we didn't have to get the police involved," confirmed Ashu Trikha, the director of Koyelaanchal.
Thankfully, the senior actor could get himself out of the situation absolutely unscathed!