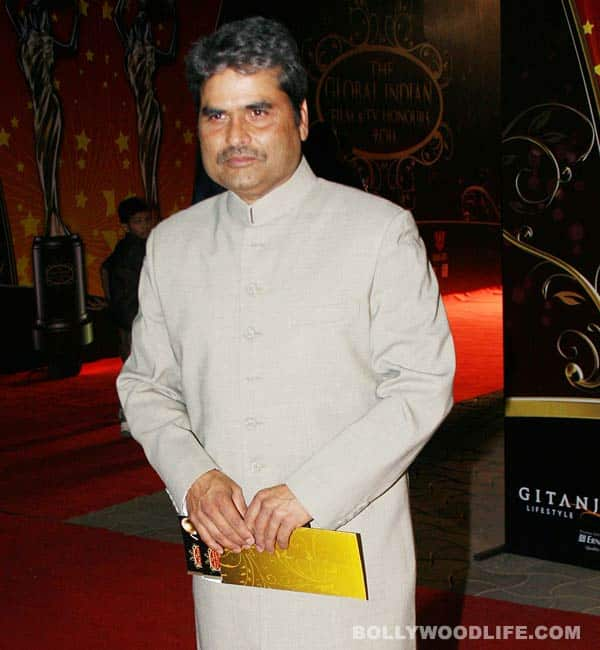 The Kaminey maker had gathered all the intricate details of the double murder trial but was shown the door by an announcement by the couple's prosecutor. Read on to know more…
The Aarushi Talwar-Hemraj murder case is in news for almost five years now and any topic running that long would definitely have some filmmakers hovering over it to make a movie out of it. Vishal Bhardwaj was no exception. Milan Luthria and Manish Gupta were the other who had expressed a desire on the same lines as well. The Omkara maker was scrutinising every minute detail of the case from the very beginning. Rumours also suggest that the filmmaker was in touch with the people closely associated with the trial.
Although, Nupur and Rajesh Talwar's lawyer had lately affirmed that any movie or novel based on the double murders wouldn't be permitted without the family's permission and anyone doing so would have to face the court's wrath. Now we know what put off the Maqbool maker. Also The Dirty Picture maker has dropped the idea whereas Manish Gupta maintains that his film Rahasya has no similarity and is a work of fiction.
Wethinks that Vishal Bhardwaj was definitely thinking about making a feature out of the murder case; else why would he need all the intricate inside details of the proceedings. What do you think peeps?