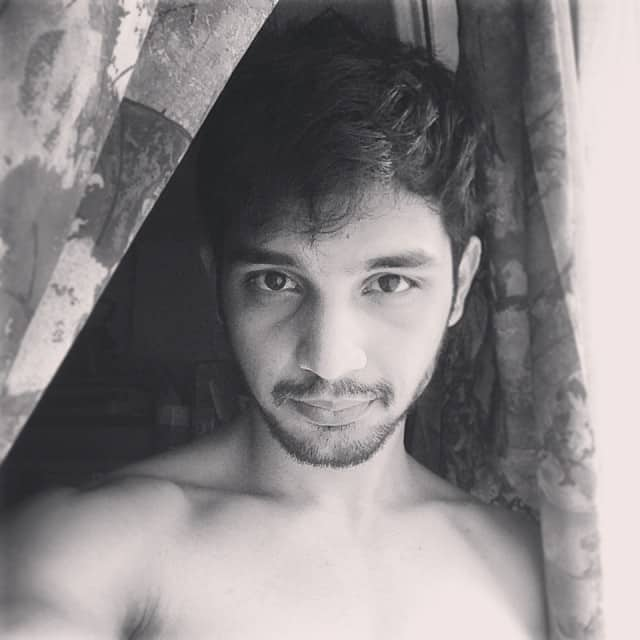 We recently told you that the actor might quit the popular Sony TV show and looks like things have already happened
Yuvraj Thakur who plays Sammy Shergill in Bade Acche Lagte Hain (BALH) recently said that he can't connect with his character. He played a husband to Pihu (Sonia Balani) and was about to father his illegitimate child with Suhani (Ekta Kaul). Apparently, the actor was in talks with other production houses for new shows and better roles. Yuvraj wanted to play roles of his age. Besides that, the actor apparently also got into a verbal tussle with the creatives and the production team of BALH. Following this, the television actor quit the show.
Yuvraj said that he was disappointed the way things ended and he would have loved to part ways with the production house more amicably. As for his future, the young actor claims that there are a few things in the pipeline and his future definitely looks bright. Well we surely hope so.
Ekta Kapoor's Balaji Telelfilms however, did not take the resignation well. They made a statement claiming that Yuvraj Thakur did not quit but was kicked out from Bade Acche Lagte Hain. Mitu Kumar, Creative Producer of the popular daily soap claimed that Yuvraj was unprofessional and would often come late on the sets. When pulled up for his tardiness, the actor apparently often threatened to quit. A source also claimed that Yuvraj wanted to get the same treatment as Ram Kapoor and Sakshi Tanwar. Balaji Telefilms could not put up with his tantrums and unprofessional behaviour and hence kicked him out.
Now we heard both the versions and find it hard to believe that a newbie would ask the production house to treat him like the veterans. This seems like a situation of sour grapes. While we agree, may be the actor was late – a little more than people liked him to be, but that in no way is a valid enough reason to fire someone, no?
Bade Acche Lagte Hain has taken several leaps in the last two to three years and the storyline is now getting rather boring. If an actor feels that he cannot justify the constant change in his character, wethinks he has the right to voice it out, no? Frankly, we agree with Yuvraj, his character Sammy made absolutely no sense to us and we are glad that the actor had the courage to get up and leave.
Kicked out or not, the production house is now on a lookout to find a new face. While we suggest they make appropriate changes to the show and end it soon; it's not like they listen to us. Right, BollywoodLifers?