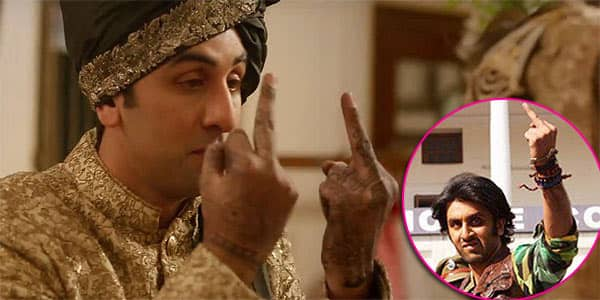 The trailer of Ranbir Kapoor's next venture Ae Dil Hai Mushkil is out and we are so impressed. The intense and melancholic tone set by the film's teaser is not present in this one. Instead, the trailer is fun, vibrant, cheery and colourful. Even better! The trailer has loads of moments that are etched in our minds, but my favourite one is the ending scene. You know how many times we have secretly wanted flip a birdie at someone but the shackles of ethics, and morales, keep us chained. Well, Ranbir has the tendency to give zero fucks, at times. Maybe so does his character, Ayan, in Ae Dil Hai Mushkil. Why else would one show the finger to Anushka Sharma, who seems to be Ranbir's close friend in the film! But we have to admit this ain't the first time Ranbir let his fingers do the talking.
Ae Dil Hai Mushkil, directed by Karan Johar, stars Ranbir Kapoor, Aishwarya Rai Bachchan, Anushka Sharma and Fawad Khan in lead roles. It narrates the story about friendship, and unrequited love. From the trailer it looks like a celebratory movie, which ends with Ranbir's middle finger. Kind of intensifies the tone. Ranbir quite love flipping the birdie we guess. So here we go, and look back at all the birdies flipped by Ranbir Kapoor. Just for fun. Take a chill pill, haters.
Rockstar 
In the song Sadda Haq…Aithe Rakh (Sorry! It's hard not to say Aithe Rakh, after Sadda Haq), there is one shot where Ranbir's heartbroken character decides that flipping the birdie is best way to express emotions, other than music. Maybe he got so carried away with the passion of the theme, that it just happened. Yes! We are still talking about flipping the finger.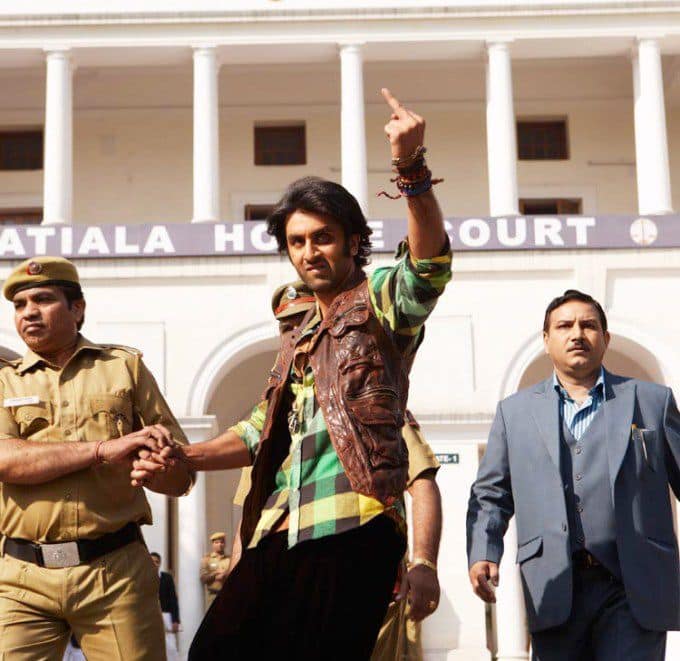 Airport spotting # 1
Ranbir Kapoor slyly took the opportunity to show the finger to paparazzi incessantly flashing bright lights on his face. Umm..or maybe he genuinely is just scratching his nose.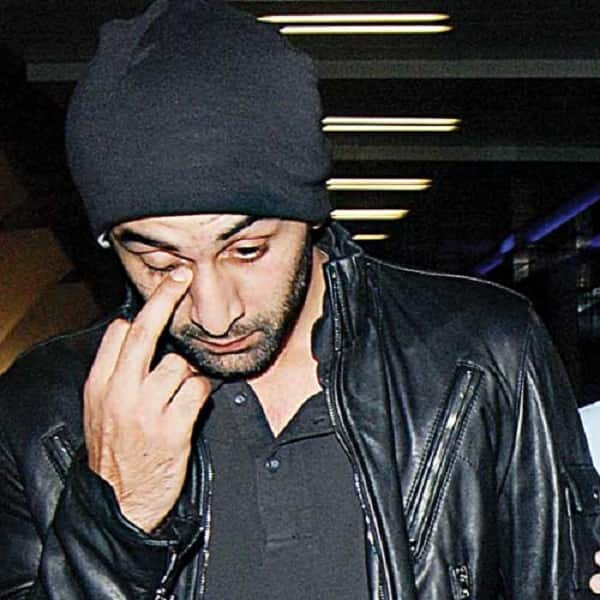 Airport spotting # 2
More of him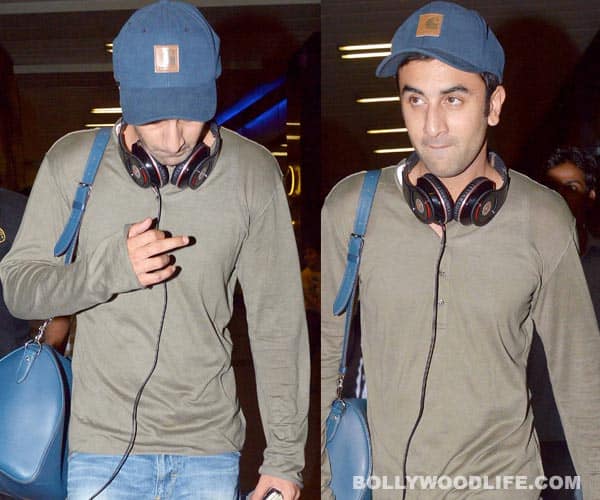 Bigg Boss 5
While promoting his film Rockstar, Ranbir performed on an episode of Bigg Boss 5. Was he not informed that he can't show a middle finger on national television? Because he did so! Of course it was cut from the episode that aired, but pictures of it went viral on internet.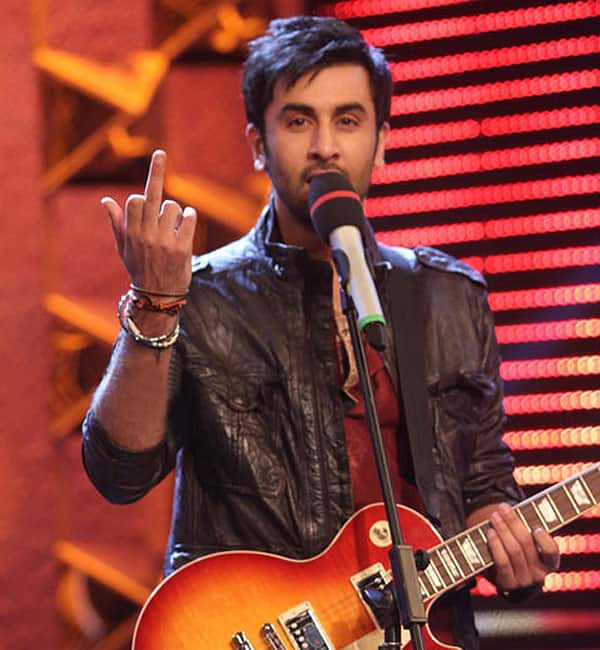 Koffee with Karan troll served well!
In the Karan Joharified version of Mean Tweets, Ranbir gets to read a nasty comment, that targets his father Rishi Kapoor. Ranbir replies with a middle finger. We totally support!