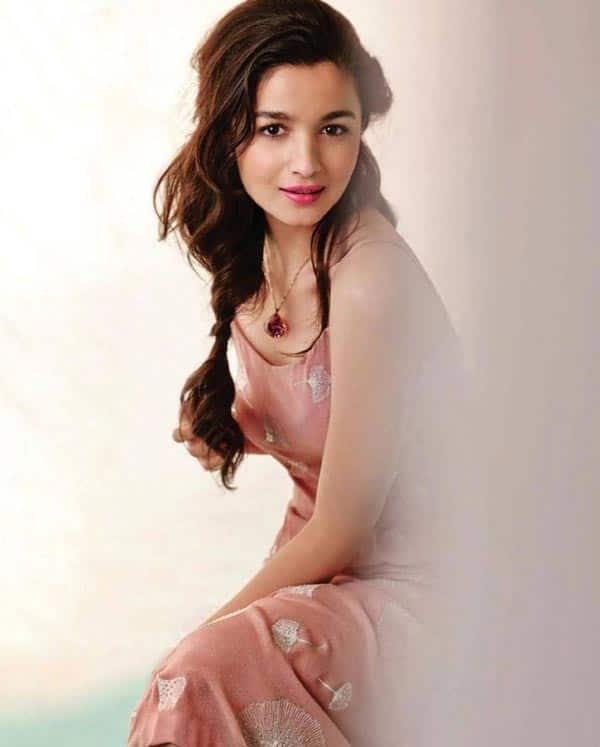 The Humpty Sharma Ki Dulhania actor reveals her list of 'must have' beauty essentials. Read on to find out…
"Quality of any cosmetic product is extremely important. Good brands always make sure that they provide the best quality to their consumers. One should never compromise on quality especially when it comes to any skincare or make-up product," Alia told a popular portal in a recent interview from Mumbai.
Alia is particular about the products she uses, and she makes sure her bag always has at least five of her beauty essentials. What do they include?
"Maybelline Baby Lips lip balm, perfume, cream, kohl and my hair brush," she said.
Just last month, the 21-year-old kept busy one afternoon doling out tips on beauty trends via online instant messaging and video chat platform Google Hangout as part of her endorsement of make-up brand Maybelline New York.
Alia, who is also the ambassador of haircare brand Garnier Fructis, is now also offering hairstyling tips to her fans through MTV's digital show Philips MTV The Look, which offers a plethora of hair-do ideas to make people's locks look good.
In the show, the Highway star will be seen sharing some of her favourite styles, tips and tricks to create interesting hairdos along with video jockeys Bani and Gaelyn on the web-based show.